Joining the circus is not all cotton candy and clown cars!
To Whom It May Concern: Joining the circus is not all cotton candy and clown cars. Please abide by the following rules. Thank you. — Management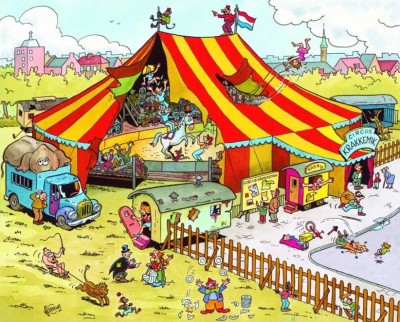 The Cannon is for the Human Cannonball not for garbage or undocumented workers.
No matter how the old saying goes, cleaning up after the Elephant is not the same as being in Show Biz. Therefore, do not expect your own trailer or a cologne stipend.
Do not hit on the bearded lady if you have Daddy issues. This goes for men and women.
If you need to change a tire call AAA, not the Strongman.
Circus Rules:
Be available for random drug testing. We can not afford another incident like the Fire-Eating Woman and the Meth Lab.
Never say "go fuck yourself" when there are children and/or a contortionist in the room.
If you lick whipped cream off the tattoo lady it is impolite to read while you eat.
Don't eat a double-double breakfast burrito, if you're going to be the first one in Clown Car.
Buzz Saw Jugglers make sure you don't practice near the Man on Stilts.
If the Lion Tamer's nickname is Lefty or Stubby, good chance it's obvious how he got the nickname. If he wants to discuss, he'll bring it up on his own.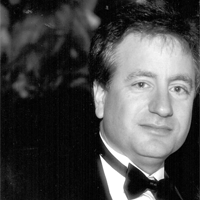 Latest posts by Paul Lander
(see all)