Stephen Colbert's "The Ballad of Cliven Bundy"
He's done it again! As only the great political satirist Stephen Colbert of "The Colbert Report" on Comedy Central can do, he wrote and performed his new song, "The Ballad of Cliven Bundy."
For the uninitiated, Mr. Colbert plays a role as host of his long-running show, a character that is basically a parody of Fox's Bill O'Reilly, who he "idolizes" (in character). It's a brilliant premise for a political satire show, as it allows him to expose just how ridiculous the "principled stands" blowhards like O'Reilly take — which only go to show their ignorance and prejudice on so many issues.
In the case of "The Ballad of Cliven Bundy," Stephen Colbert actually takes aim more at Sean Hannity, who came out in full support of the radical freeloading millionaire rancher Cliven Bundy. Hannity did this despite the obvious hypocrisy that it exposes, what with his previous stands on the lawlessness of people he doesn't like so much, for example, "Occupy" protesters.
Watch the clip:
Colbert was recently knighted by CBS to take over the "Late Show" from David Letterman when he retires next year. Many fans are devastated, feeling that his Colbert Report is totally unique, and will be impossible to replace, whereas talk show hosts are a dime a dozen. You can hardly blame him, though, since his audience will likely be much larger, as will his paycheck.
As the Daily Beast says: "The greatest measure of his talent, however, is how well he has been able to play the 'Stephen Colbert' of The Colbert Report. One can and should argue that playing a character like the one he invented is difficult, even in a five-minute sketch. His ability to sustain this character for so long is what ultimately blows us away. This is a feat he has admitted he was concerned about in the beginning."
Enjoy Stephen Colbert's show, a rare treasure of political comedy, while you can!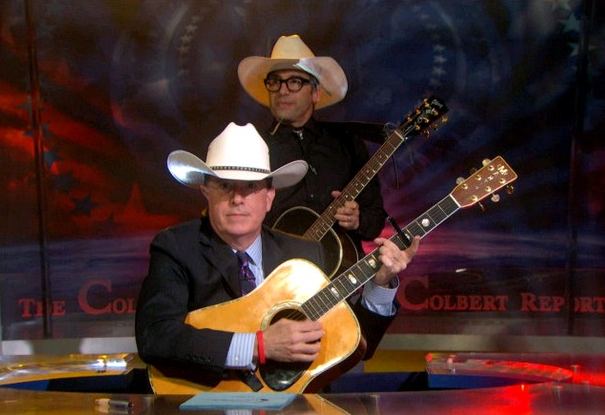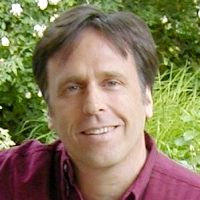 Latest posts by James Israel
(see all)