Making fun of the headlines today, so you don't have to
The news doesn't need to be complicated and confusing; that's what any new release from Microsoft is for. And, as in the case with anything from Microsoft, to keep the news from worrying our pretty little heads over, remember something new and equally indecipherable will come out soon.
Really all you need to do is follow one simple rule: barely pay attention and jump to conclusions. So, here are some headlines today and my first thoughts: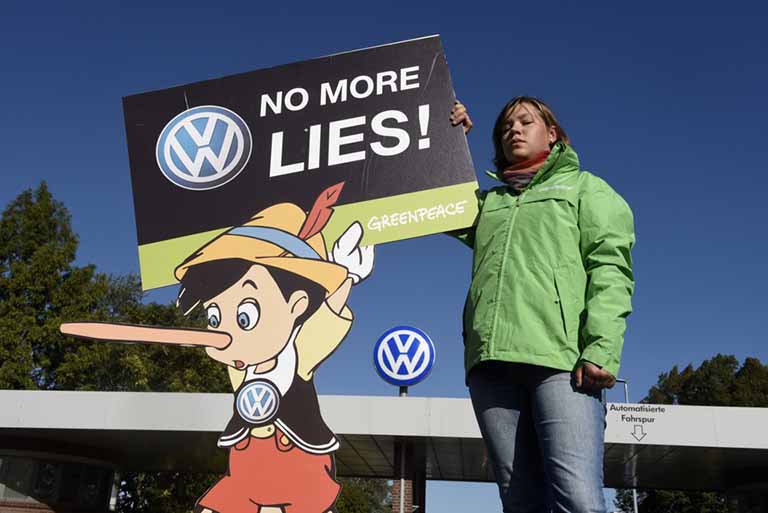 Volkswagen emissions scandal relates to 11 million cars
There are lies of commission and omission and now, thanks to VW, we can add lies of emission.
Kim Davis gets an award for breaking the law to discriminate against gay people
One thing we know for sure, it wasn't a Tony…
Hilary Clinton: 'It's been a drip, drip, drip'
No word if she was talking about her emails, or Bill before taking penicillin.
Facebook crashes three times in three weeks
That makes it less a social media platform and more like an old college roommate with no money.
NASA: 'We'll find aliens by 2025 – here's the most likely place they're hiding'
If it's in prime time on NBC, it'll be years before someone looks there.
GOP to vote to repeal ObamaCare for 61st time
If at first you don't succeed, fail, fail again…
John Boehner says he does yoga
In fact, to sober up, he uses the 'Downward Facing Hair of the Dog' position.
Trump declines to correct man who says Obama is Muslim
Correct him? Hell, I'm surprised he didn't adopt him…
What do porn stars do after they retire?
That shouldn't be 'what' but 'who.'
Mike Huckabee takes on rainbow-colored Doritos
Who's next? Dairy Queen?
Blood Moon seen from Seattle — and across the world
I can't be the only one who thinks Blood Moon sounds like one of those stupid names celebrities give their kids.
Evidence found of summertime water flows on Mars
If they found it in SoCal, that would be science fiction…
A House divided: How the GOP is 'fractured' ahead of leadership elections
A suggestion for the new Republican Congressional Caucus motto: 'A House divided that no one can stand.'
Jeb Bush to release proposal to replace ObamaCare
The plan is going to be called IDontCare.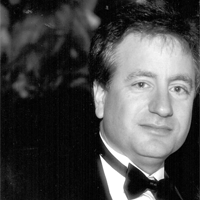 Latest posts by Paul Lander
(see all)