Making fun of the headlines today, so you don't have to
The news doesn't need to be complicated and confusing; that's what any new release from Microsoft is for. And, as in the case with anything from Microsoft, to keep the news from worrying our pretty little heads over, remember something new and equally indecipherable will come out soon.
Really all you need to do is follow one simple rule: barely pay attention and jump to conclusions. So, here are some headlines today and my first thoughts: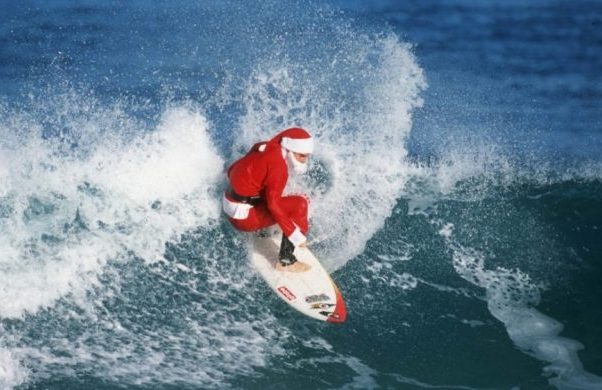 The North Pole is an insane 36 degrees warmer than normal as winter descends
Look for the new hit single 'Santa Claus is Surfing to Town.'
Trump flip-flops on six issues during NY Times interview
No surprise, he did show up to the meeting wearing a pantsuit.
Fidel Castro dies at age 90
It actually happened two days earlier, but they thought he was doing the mannequin challenge.
Jill Stein raised over 2 million dollar in less than 24 hours for vote recount
So, that's why they call it the Green Party…
CNN accidentally airs 30 minutes of non-stop hardcore porn
How bad are ratings? No one noticed for 30 minutes.
President Obama pardons a turkey
Next year look for President Trump to just trade it in for a younger one.
Kanye says he would have voted for Trump
Cutting Hillary's popular lead from 2,100,000 to 2.099,999 votes.
Happy birthday, Harpo Marx
A woot, woot and a *Honk. Honk* to his memory.
Pets on pot: Cannabis for animals takes off
As do pizza and nacho flavored pet treats.
Ben Carson tapped for head of Housing and Urban Development
Although, he really is more qualified to run the Department of Low Energy.
Mike Pence refuses to rule out torture in a Trump administration
Well, Chris Christie has been a very, very bad boy.
Tila Tequila suspended from twitter after posting Nazi salute photo and tweeting hate speech
Tila Tequila, please stop giving a bad name to a perfectly fine adult beverage.
Kellyanne Conway says Trump getting foreign Intel from "many sources" – not just daily US intelligence briefings
So, he's outsourcing intel, too.
Kanye West calls out Beyoncé and Mark Zuckerberg before abruptly ending concert
Someone clearly needs a talking to from the cast of 'Hamilton.'
Trump won't try to prosecute Clinton after all
He does promise if she stays at a Trump Hotel, her room will have a lousy view.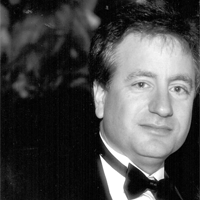 Latest posts by Paul Lander
(see all)