A letter from Donald Sr to Donald Jr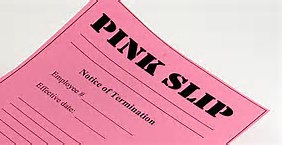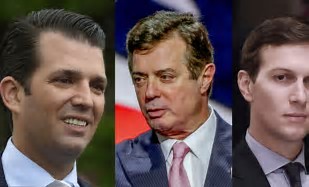 Dear Fruit of my Loins Disappointment,
What were you thinking?  You call yourself a Drumpf?
Didn't you get the Memo — we don't even like Russian Dressing!
Frankly, Donald Jr, your lying is lousy — don't you remember Time-Out?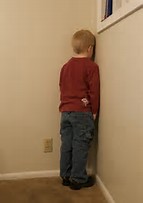 I mean before you lawyered-up!
I don't even know if you're really mine — our milkman had your eyes — so Eric is now #1 Son — Tiffany stays in place!
And, not only have I stripped you of Junior — your name is now Steve!
Sue me!
I'm not distancing myself — I'm disowning you for telling the truth!  How many times have I told you – a lie will set you free!
I have to let you go — how would it look?  Consider yourself a-relative-once-removed & turn in your wallet, gold watch & the first 4 ingredients of our secret recipe for Chocolate Cake!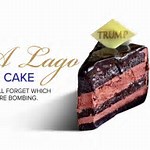 I brought you into this world & the FBI can take you out!  Don't worry — you look good in stripes!
Me?  I'm in the clear — I wasn't aware of anything in my administration!  I told you I was smart.
But, you may be my downfall & where will I end up in the History Books – an asterisk?  Darn 'Spellcheckers'!
I wanted you to be my 'John Quincy' — but it ends with me & I'll just become another locker room joke.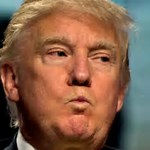 You broke my heart, Fredo — I mean Steve!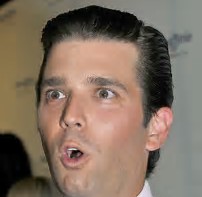 You're fired!
DAD
P.S.  Thanks — I'll be looking out for 'Little Vlad' from FedEx!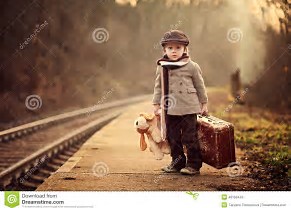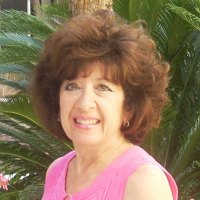 Latest posts by Marilyn Sands
(see all)