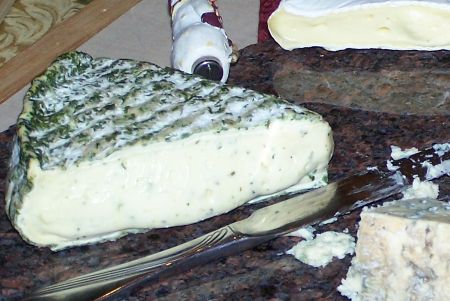 "If anyone knows stinky, it is the Acme Limburger Cheese Company," said Hugh Steenck, Vice President in charge of marketing. "As of today, this company will no longer pay to advertise on the Rush Limbaugh Show,"  announced the VP on the Sunday edition of MSNBC News."
Steenck claims it was a nice run while it lasted. "It was getting to the point that when people thought Limburger, they automatically associated it with Mr. Limbaugh due to the similarities in the words. However," he continued, "while we appreciate the fact that both words still conjure up an unpleasant smell, our cheese is meant to do so without harm to anyone."
The Acme Limburger Cheese Company follows a growing list of companies that have decided to pull ads due to Limburger….errr, Limbaugh recently calling college student Sandra Fluke a slut for seeking free contraceptives.
As a side note, a description found for limburger cheese claims it is popular for its particularly pungent smell, not unlike a strong body odor. Kudos to the company for foregoing the huge profits it must have been making by advertising on the Rush Limbaugh Show.
The following two tabs change content below.
P. Beckert's is one voice vying for frequency room at the top of the opinion dial. Angered and bewildered by many of today's events, P. Beckert uses humor as a tool to fight an onslaught of stupidity and ignorance that seems to permeate the airwaves and pollute the sensitivities of a once-brilliant nation. If you like her posts, become a follower and leave a comment. And don't forget to share on Facebook, Twitter and other social accounts! Syndicated from her
I Said Laugh, Dammit
blog.
Latest posts by P. Beckert (see all)