A must-read! Committee chairs release searing statement responding to Trump threats on whistleblower.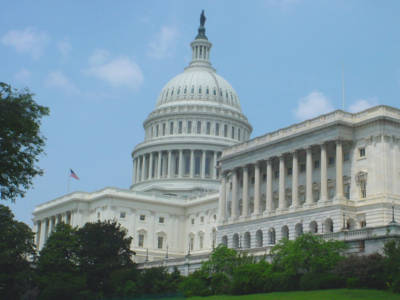 Multiple committee chairs of the U.S. House of Representatives released this searing statement today, responding to the leaked audio of him threatening the whistleblower (and helpers), calling for them to be dealt with "like spies" and charged with treason; thus implying the death penalty. Boy, is he desperate — but still dangerous.
No words minced here, you'll want to enjoy this statement:
President Trump is fully aware that our Committees are seeking testimony from this whistleblower and others referenced in the whistleblower's complaint released today as part of the House's impeachment inquiry, and our nation's laws prohibit efforts to discourage, intimidate, or otherwise pressure a witness not to provide testimony to Congress.

No officials with knowledge relevant to the Committees' investigation, including knowledge of the subject of the whistleblower complaint, may be subject to any intimidation, reprisal, or threat of reprisal, and all witnesses must be made available for congressional testimony.

The President's comments today constitute reprehensible witness intimidation and an attempt to obstruct Congress' impeachment inquiry.

We condemn the President's attacks, and we invite our Republican counterparts to do the same, because Congress must do all it can to protect this whistleblower, and all whistleblowers.

Threats of violence from the leader of our country have a chilling effect on the entire whistleblower process, with grave consequences for our democracy and national security.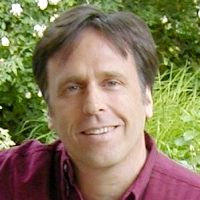 Latest posts by James Israel
(see all)