The Humor Times website has been listed as a top humor site – one of the best of 2019!
We are happy to report that the Humor Times killed in 2019! Specifically, it was named a top humor site and one of the best Humor Blogs of the year on Expertido.org!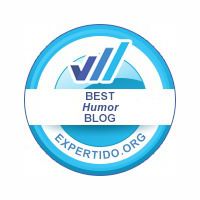 According to the fine folks at Expertido, "We've done all the research on the best blogs according to social media, so you don't have to! We have conviction that these sites will continue to grow into the future – and we will be there recommending them the whole way."
Expertido studies websites and blogs closely "at systematic intervals" with their 70-strong team. In the Entertainment category in 2019, they compared the top 420 blogs with each other. Only the "best blogs could pass our check successfully and were awarded."
We've also received a "Top 15 Political Cartoon Blog" award, read all about it here.
Some of our top content includes the award-winning weekly column Ripping the Headlines Today by Paul Lander; a regular political satire column by the best in the business, Will Durst; another wonderful political column by the great Jim Hightower; tons of cartoon galleries, both political and nonpolitical; unique and fresh content like the Jerry Duncan Radio Talk Show and This is Your Brain on Aphorisms; and much more.
We thank Expertido for the recognition, and will continue to work to deliver original, fresh humor content for you on this website, and in our popular monthly magazine, available in print or digital formats all over the world. If you haven't seen the publication yet, you can order a sample issue here.
Here's to more, much-needed humor and political satire in 2020!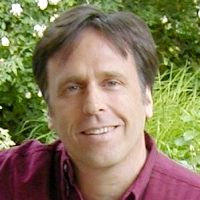 Latest posts by James Israel
(see all)