The National Society of Newspaper Columnists is set to honor winners June 9th: The Humor Times' Paul Lander is a finalist, yet again!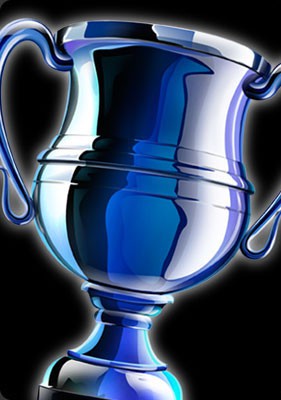 The finalists in the 2018 annual National Society of Newspaper Columnists contest have been chosen, and we here at the Humor Times are proud to announce that our own Paul Lander, author of the long-running, hilarious Ripping the Headlines Today column, is a finalist in the "Best Humor Column or Blog" category.
Exact placements and categories will be announced at the Awards Banquet during the NSNC Conference in Cincinnati, Ohio on June 9th.
Paul has been a finalist for this award before, and it makes sense, because his column is so-o-o-o-o funny! We have been proud to feature it on our website since December 2013, as well as in our monthly printed Humor Times magazine, available by subscription all over the world, in print or digital formats. The magazine is also available in Barnes & Noble and other stores nationally.
Mr Lander has written and/or produced for shows on FUSE, Showtime, The Disney Channel, ABC Family, VH1, LOGO, XM/Sirius and Lifetime. In addition, he's written standup material that's been performed on Leno, Letterman, Conan, "Last Comic Standing" and more.
In his column — which we've been touting to everybody for years — is hilarious and not to be missed (maybe NOW you'll believe us!). It is a collection of recent actual headlines, followed by his short, wry comments/observations. Check it out here.
We're rooting for you yet again, Paul, you deserve First Prize! Good luck!