The president likes to talk late at night with the Fox News host: is he saying his prayers with Hannity?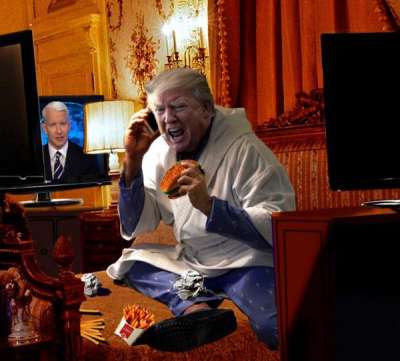 "GOODNIGHT DONNY." "GOODNIGHT SEANY."
New York Magazine tells us that our President & Fox News anchor Sean Hannity like to chat on the phone before bedtime & their last conversation definitely bears it out…
SEANY HANNITY
What are you doing?
DONNY TRUMP
Arranging my fries in order to size & sauce ratio.
SEANY
What are you wearing?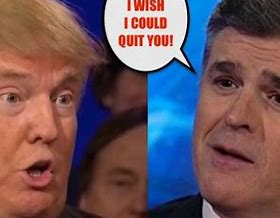 DONNY
It's 'Come as you are' tonight.
SEANY
What was it last night?
DONNY
Chastity Belt Special.
SEANY
Every night is a surprise, huh?
SEANY
Well, when she's in the room it is.
SEANY
Jared looked really good at the Jerusalem Embassy – you must be proud.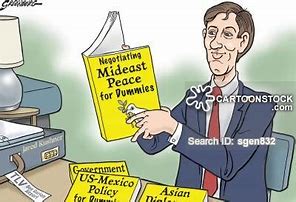 DONNY
All he needs is a Clearance.
SEANY
No rush, right – he could bring peace to the region blindfolded.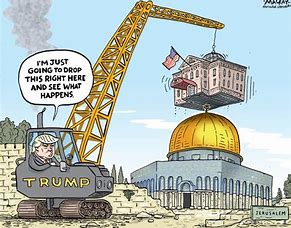 DONNY
Bibi owes me.
SEANY
Maybe a Corned Beef on Rye?
DONNY
With Russian Dressing. (Wink, Wink)
SEANY
I didn't know!
DONNY
You didn't know anything when Guiliani was with you either.
SEANY
I'm getting sleepy.
DONNY
No, I get to hang up on you! I'm getting sleepy!
SEANY
Talk again tomorrow night, right?
DONNY
I get the last word. Goodnight Mueller!
SEANY
He's listening?
DONNY
You putz – next time call Pence – he doesn't know anything either!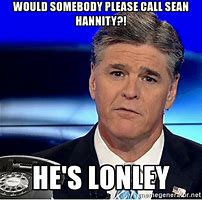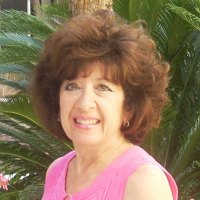 Latest posts by Marilyn Sands
(see all)