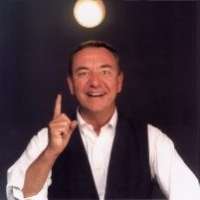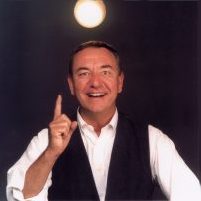 The New York Times says Emmy-nominated comedian and writer Will Durst "is quite possibly the best political satirist working in the country today." The Humor Times says "Durst is the Sage of Satire, the Learned Lampooner, the King of Political Satire!" Check his website for upcoming stand-up performance dates. Will's books, including Elect to Laugh! A Hilarious, Common Sense Guide to American Politics are available at Amazon and better bookstores all over this great land of ours. From Ulysses Press.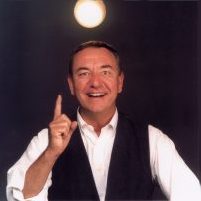 Latest posts by Will Durst (see all)
Ah. October. Patio umbrellas down. Storm windows up. The turning of the leaves. The crisping of our ears. Playoff baseball. Halloween just a few weeks off. We'll get … Read more It's My Money!