Making fun of the headlines today, so you don't have to
The news, even that about NBA players being allowed to smoke weed, doesn't need to be complicated and confusing; that's what any new release from Microsoft is for. And, as in the case with anything from Microsoft, to keep the news from worrying our pretty little heads over, remember something new and equally indecipherable will come out soon:
Really all you need to do is follow one simple rule: barely pay attention and jump to conclusions. So, here are some headlines today and my first thoughts: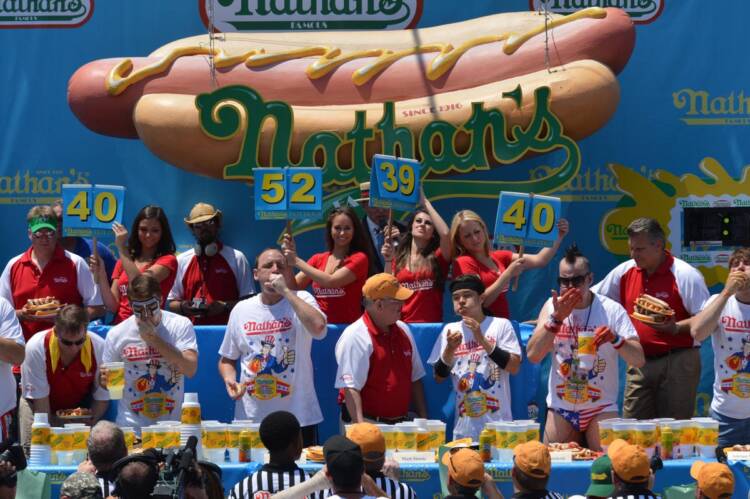 NBA players now allowed to smoke weed without being penalized, according to tentative labor agreement
Although, it's still considered a performance enhancing drug for Nathan's Famous Hot Dog Eating Contest.
DeSantis said he wouldn't help extradite Trump to NY
He'd probably just have him dropped off at Martha's Vineyard first.
McDonald's temporarily shuts US offices, prepares layoff notices
… The notice begins, 'You deserve a break today … and, everyday …'
Starlink satellites are falling out of orbit
So, we don't need a wall, we need a roof…. And Biden needs to make Mars pay for it!
Bud Light faces boycott over Dylan Mulvaney partnership
If people are worried about a beer making someone wanting to be trans, they must really avoid Heineken.
Rupert Murdoch calls off engagement to Ann Lesley Smith
They also canceled their registry at 'Hospital Bed, Walk In Bath, and Beyond Belief!'
Alec Baldwin and wife Hilaria pose with all 7 kids in chaotic birthday photo
This is a guy who doesn't know the meaning of the term 'shooting blanks.'
The James Webb Telescope just took a truly incredible photo of Uranus
Now that's a high-tech colonoscopy.
Kamala Harris's staff revolt over quality of food on Air Force Two
Which is why they call it 'Air Force Number 2.'
Man charged with extorting karaoke bars, hostesses in Koreatown
Look for his album 'Songs in the Key of 21 to Life."
Florida covered by an enormous, smelly, red wave
… and there's that sea weed thing, too.
Humans to achieve immortality in 8 YEARS, says former Google engineer
Must be true, I Googled it.
What is the healthiest nut?
Used to think it was Richard Simmons … now, not so sure.
Asa Hutchinson announces presidential bid, says Trump should withdraw from race
… no word if that also included Caucasian and human …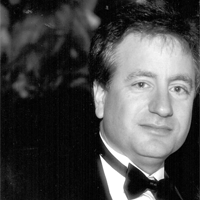 Latest posts by Paul Lander
(see all)