Dispatches from SNN (Slobovian News Network)
The Slobovian Secret Service has uncovered the true identity of George Santos, and it's one you never would have guessed.
Exclusive Report from SNN Police Correspondent Dick Tracy Flattfoote:
Lt. Bendover N. Spreddem is a LAPD police detective on special assignment with the Slobovian Secret Service and attached to the Intergalactic Cold Case Unit stationed on the Planet Zardoc. For the past 22 years, Lt. Spreddem has been in hot pursuit of a wanted Zardocan criminal whose true identity is an entity known as "QMF13X."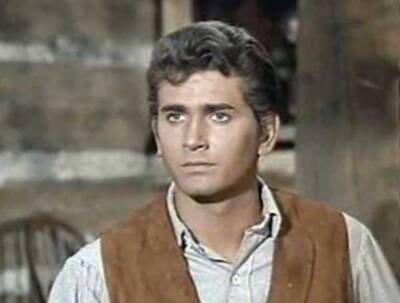 According to Lt. Spreddem, QMF13X escaped from Zardoc in the earth year 1862 and landed on Earth. It has been able to roam freely about the Earth by using a myriad of disguises, aliases and fake impersonations, often in plain sight of Earth law enforcement and media.
Among the many aliases and fake creations it has used are Stonewall Jackson, Little Joe Cartwright, Humpty Dumpty, Al Jolson, Ted Williams, Gypsy Rose Lee, Ricky Ricardo, Dinah Shore, Rock Hudson, Killer Kowalski, Dr. Richard Kimble, Reverend Ike, Pee Wee Herman, John McEnroe, Jermaine Jackson, Idi Amin and Honey BooBoo.
According to Lt. Spreddem, the evil entity is currently in Washington D.C. and using the name George Santos.
QMF13X cannot be arrested or killed by anything on Earth. Lt. Spreddem says that according to Zardocan crimnologist Dr. Buck Rogers Somethingorother, the entity can be disabled by Earth beings spitting cold coffee into its face and screaming "Bop Bop Shooky Doo Wadda," then quickly pulling down its pants and blowing Cuban cigar up its posterior. If this is done correctly, Earth will never hear of George Santos again.
---
Breaking SNN News Headlines
Catholic Church to Elect a Teenage Pope
SNN Words to Live By
"Sweeping in the middle of the night will bring you dust in the morning." — Madea (Tyler Perry), Madea's Family Funeral movie.
"Small potatoes are the ones that get fried first." — Hawaii Five-0 TV show.
"Get up. Get Down. Get Funky. Get Loose." — Teddy Pendergrass, 1978 song of the same title.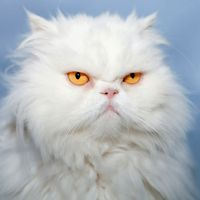 Latest posts by Ted Holland
(see all)