Making fun of the headlines today, so you don't have to
The news, even that about John Stamos, doesn't need to be complicated or confusing; that's what any new release from Microsoft is for. And, as in the case with anything from Microsoft, to keep the news from worrying our pretty little heads over, remember something new and equally indecipherable will come out soon:
Really all you need to do is follow one simple rule: barely pay attention and jump to conclusions. So, here are some headlines today and my first thoughts: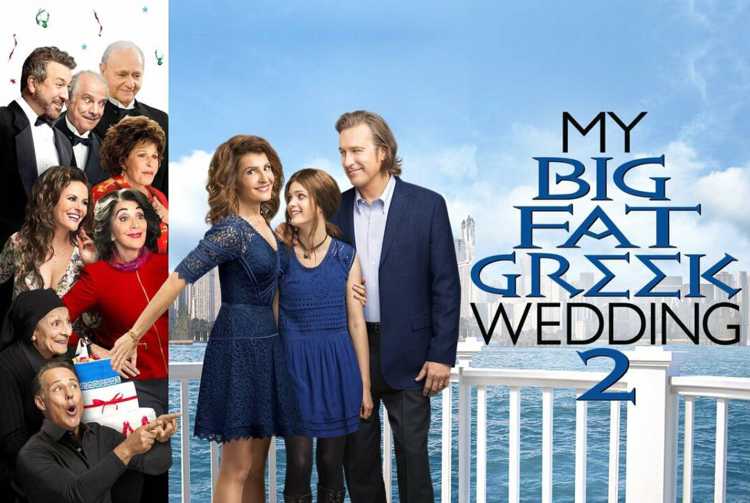 John Stamos: alcoholism got so bad that 'I don't remember' filming 'My Big Fat Greek Wedding 2' after DUI arrest
Wish I could say same about viewing it.
Mark Meadows book publisher sued him today for lying in his book
On the positive side, it's up for a Pulitzer … in fiction.
Texas Rangers win its first World Series amid record low ratings
Raising the question: if you win a World Series and no one sees it, did you really win a World Series?
JFK allegedly never consummated his relationship with Zsa Zsa Gabor, despite months of dating
For those going 'who?' Gabor is Hungarian for Kardashian.
Judge dismisses Brett Favre's defamation lawsuit against Shannon Sharpe
Word is, it was picked off by the bailiff and run back for touchdown.
If you're a baby boomer or Gen X, here are 5 signs you can't afford to retire early
Number one: If you clicked on this story, you're probably screwed.
Americans spend more than $500 Million on costumes for their pets every year
Where the hell is PETA when you really need them!?
Rep. George Santos survives effort to expel him from the House
Hell, he wasn't even given detention.
Legendary Indiana U basketball coach Bobby Knight dies at 83
… and immediately got his ass 'Teed' up by St Peter.
Larsa Pippen responds to Cardi B's criticism of her sex life
I'm guessing she reached out on WAPS App.
Several fringe media reporting that Putin suffered cardiac arrest on Sunday evening
I'd be shocked, shocked he has a heart.
Man, 77, meant to sell ill-gotten erectile drugs in sprawling Florida retirement community, feds say
It'd only be fair he got some hard time.
FTX founder Sam Bankman-Fried's biggest fear in jail revealed by author
What? That there isn't a prison gang affiliated with the Crypts?
Judge tells Ivanka she can probably afford a babysitter
… If not, I'm sure Mexico can always pay for it …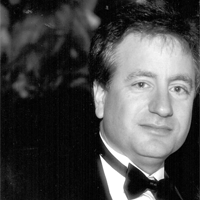 Latest posts by Paul Lander
(see all)