We all enjoy our privacy, and getting away…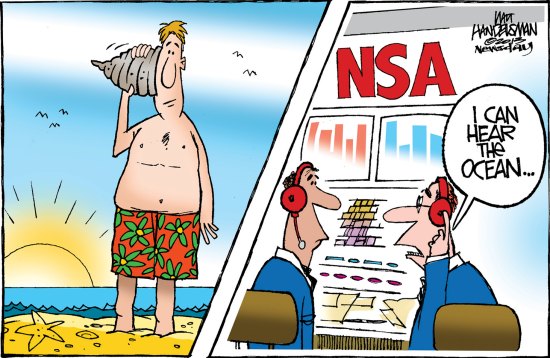 but the gov't says it needs to keep a watchful eye.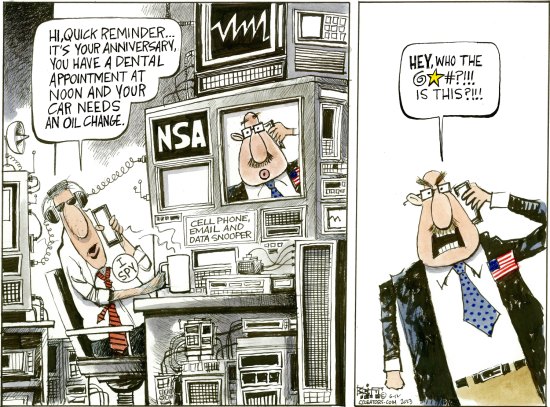 The president tried to reassure citizens…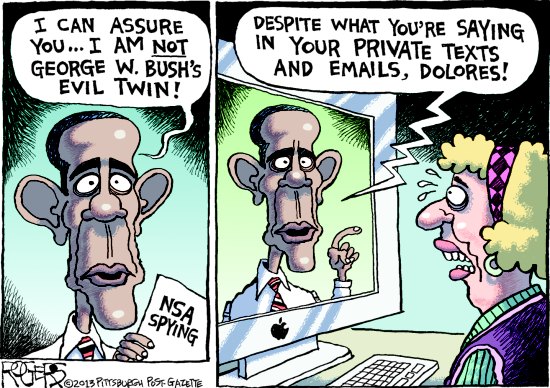 but somehow people are still not comfortable.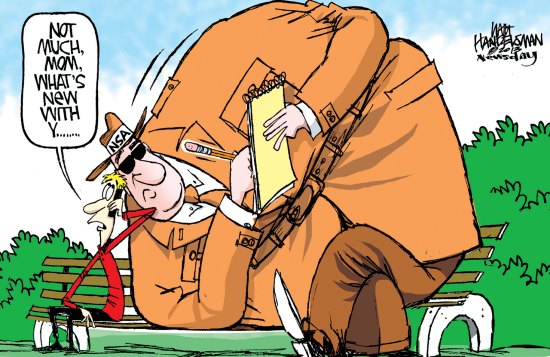 The fact that corporations are helping to spy…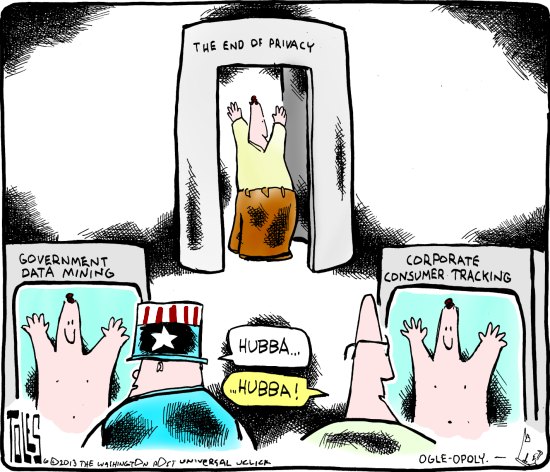 is not helping.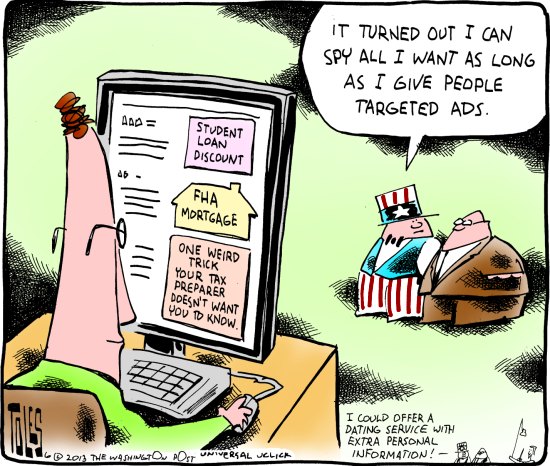 The press is feeling intimidated too…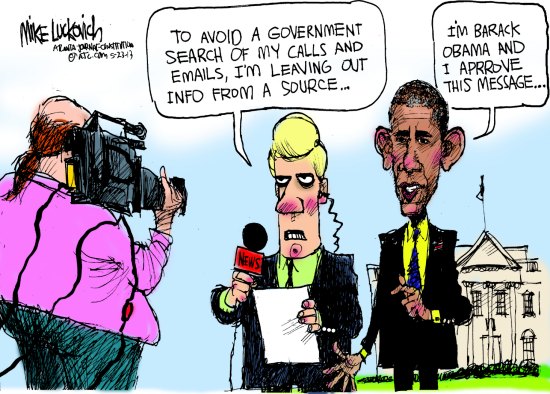 but Obama says he is being open with them. (continued)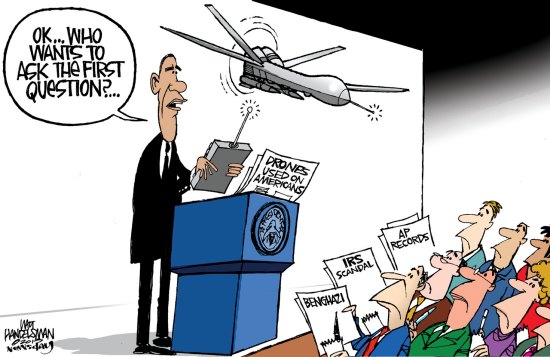 Congress may have the NSA leaks to thank for tipping the scales on privacy legislation.
Recent disclosures about government surveillance programs have reinvigorated hope for a bill that tightens personal privacy rights and torpedoed chances for another that gives more authority to law enforcement.
The revelations offer an opening for updates to the Electronic Communications Privacy Act, which would require law enforcement to get a warrant before searching personal emails. And despite a push by the Obama administration, members have gone silent on a bill to expand federal wiretapping capabilities — the Communications Assistance for Law Enforcement Act.
While little known beyond Capitol Hill or inner tech circles, the bills help determine the limits of governmental reach in an increasingly digital world. The National Security Agency narrative isn't tied directly to either issue — the bills focus more on traditional law enforcement's access to communications data — but it has still rearranged politics over the role authorities play in Americans' lives online.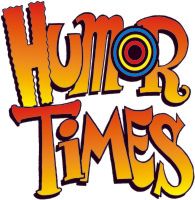 Latest posts by Editorial Cartoons
(see all)