Making fun of the headlines today, so you don't have to
The news doesn't need to be complicated and confusing; that's what any new release from Microsoft is for.  And, as in the case with anything from Microsoft, to keep the news from worrying our pretty little heads over, remember something new and equally indecipherable will come out soon.
Really all you need to do is follow one simple rule:  barely pay attention and jump to conclusions.  So, here are some headlines today and my first thoughts: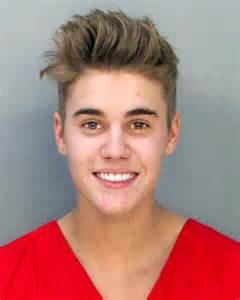 Bieber could be deported to Canada
Canadians: Mr. Harper build up that wall.
Anna Trebunskaya of 'DWTS' has a baby girl, reveals father's identity
He's such an unknown he's qualified to be on Dancing with the Stars.
N. Korea's Kim talks of stability
And, with proper meds he may someday experience it.
Instant ramen noodles increase risk of illnesses such as cancer, diabetes and heart disease
Well, you certainly get your money's worth.
Why Melissa Gilbert Wants to Punch Shannon Doherty in the Face
That's incredible.  Like someone needs a reason.
Dance Moms' Star Charged With Assault
Appropriately now she has to face the music.
Sean Hannity threatens to leave New York over Gov. Cuomo's comments on right-wing extremists
Cuomo: If I had only known sooner…
Hoboken Mayor says two letters back her up on Christie allegations
And, those letters are F and U.
Love won't keep them together: Captain & Tennille Are Divorcing!
Toni Tennille to Captain in divorce papers: Do it to me no more times.
Mike Huckabee: Giving women birth control coverage assumes they can't control their sex drives
One look at you, Mike, and I'm sure they can.
Animatronic 'devil baby' roaming NYC streets scaring the crap out of people
Wait, it's just a bored ex Mayor Bloomberg out in his PJs.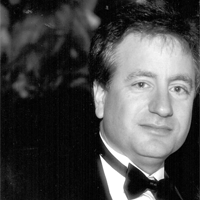 Latest posts by Paul Lander
(see all)