"I am grieved at my own sophomoric actions." – Google's Larry Page
MOUNTAINVIEW, CA — Larry Page, co-founder and CEO of the mammoth search engine known to the world as Google, released a shocking admission and subsequent apology yesterday for placing an inappropriate subliminal message into the name of his informational superhighway.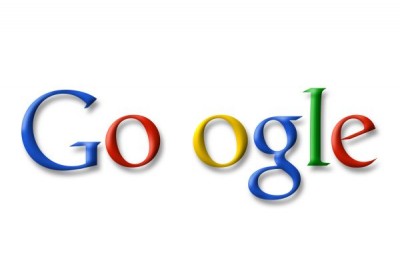 Though everyone may be familiar with Google and what it does, not everyone is aware of its shady nomenclature.
It appears that the name "Google" was chosen simply because it contained the suggestion, "Go ogle."  And though, initially, he had gone back and forth between "Awkwardgoggles" and "Peepers" he eventually went with the former because of its subtlety.
"I am grieved at my own sophomoric actions," revealed Page. "And I bear full responsibility for the millions and millions of oglers out there ogling both day and night, completely unaware of the message planted under the threshold of their conscious perception."
Not surprisingly, surveys and police reports across the country have showed a steady increase in all kinds of ogling since the late nineties: random acts of ogling, drive-by ogling, ogling reality TV shows, etc.
An ogling support group praised Google's actions but at the same time confirmed that ogling numbers have been steadily increasing over the past couple decades.  They were hopeful that through this confession some of the random and creepy staring would go away.
After the official statement, Mr. Page told us privately that everyone could expect a name change in the immediate future.

Latest posts by Jeff Boldt
(see all)