The Affordable Care Act deadline for signups has passed: Procrastinators object, saying theirs is a preexisting condition.
Shirley Blessfield has been putting off getting an insurance policy under the Affordable Care Act (or ACA). She claims that she had every intention of getting a policy as soon as they were put on the market, but because of circumstances beyond her control, time is now quickly running out.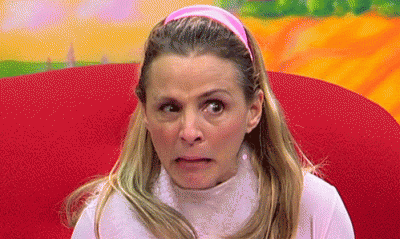 "First I got the flu," she said. "Then my husband and kids got the flu, and well, it was one thing after another," she said apologetically. Shirley blames her procrastination on her thinking for so many years that health insurance just wasn't affordable, even though she has heard from friends, as well as her co-workers and her church pastor that wasn't the case.
"Oh, I've got a million and one reasons why I haven't yet gotten the 'insurance thingie' taken care of," she said, and then wondered out loud, "Hmm, wonder if procrastination is covered under the ACA," hoping that might just buy her some more time.
Unfortunately, it isn't, and it won't, Shirley. According to most psychologists, the underlying causes of procrastination are largely mental, and as such, are not covered under most major medical insurance or even standard health insurance policies. Unless, of course, you can prove that the procrastination caused a stress-related illness, such as a severe case of hives or even a nervous tic.
This was something Shirley had not considered, as she ran to the mirror to take a look at her left eye.
"There, can you see it?" she said pointing to the outer corner of her left eyebrow.
"Just thinking about getting my family signed up for insurance before midnight tonight, has that sucker going a mile a minute," she said excitedly.
Sure enough, Shirley Blessfield's eye was going cattywompus (not a recognized medical term), and was causing her to twist her head sideways in order to see herself properly in the mirror.
Unfortunately, for Shirley, it was a catch-22. She has the condition that may very well be covered under an Affordable Care Act plan, but for the fact that she hasn't signed up for a plan, which has caused the condition, well, it's like a mirror, facing a mirror, facing a mirror. Which made this reporter's head hurt so badly that she barely made it to press in time for this story to print, on the very last day to sign up for insurance, which coincidentally could very well have been written a week, even months in advance, had it not been for one small detail…procrastination.
Latest posts by P. Beckert
(see all)