The Colbert Report: Karl Rove on Hillary Clinton's health
Recently, Karl Rove dared to suggest that Hillary Clinton might not be suitable for the presidency, due to her age and possible brain damage.
He made the remarks to CBS correspondent Dan Raviv on Thursday, May 8th. "Thirty days in the hospital? And when she reappears, she's wearing glasses that are only for people who have traumatic brain injury? We need to know what's up with that," he said.
What actually happened was quite different, of course. After a trip to Belfast, Ireland, in Dec. 2012, and before she returned to the State Department on Jan. 7, 2013, Clinton came down with the flu, fell, and suffered a blood clot. She was in the hospital after that, but it was only for three days.
Stephen Colbert, naturally, had a lot of fun with Karl Rove's senseless conjecture on the subject. Watch the hilarious clip here:
The fall happened around the time she was being pressured to appear before Congress to provide testimony on about the terrorist attack in Benghazi, which left four Americans dead, including U.S. Ambassador J. Christopher Stevens. She was sporting what looked like thick glasses, with thick black rims, when she appeared on Capitol Hill, which is apparently what Rove was referring to.
A Clinton team spokesperson responded, saying that her health was 100 per cent: "Karl Rove has deceived the country for years, but there are no words for this level of lying."
On his Fox show May 13th, Sean Hannity repeated Karl Rove's false claim, saying, "whoever spends 30 days in the hospital these days?" Dr. Marc Siegel, a Fox commentator, added that Rove is "on to something here." Hannity was repeating the incorrect facts from earlier in the day, on his May 13 radio show.
But, what do you expect from Fox "News"?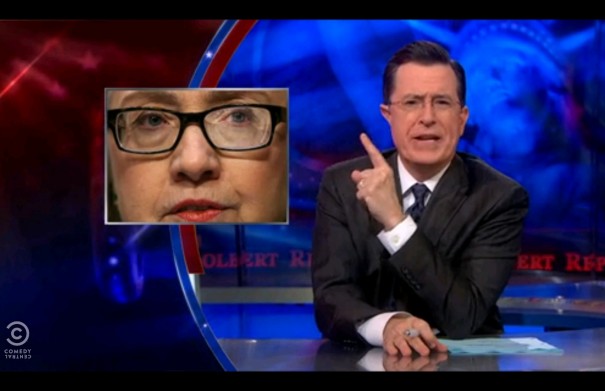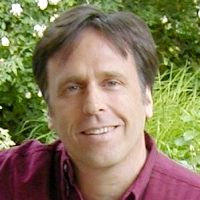 Latest posts by James Israel
(see all)