National Society of Newspaper Columnists is set to honor winners June 27th: The Humor Times' Paul Lander is a finalist.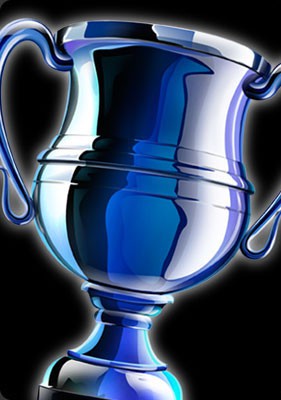 The finalists in the 2015 annual National Society of Newspaper Columnists contest have been chosen, and we here at the Humor Times are proud to announce that our own Paul Lander, author of the periodic "Ripping the Headlines Today" column, is a finalist in the "Online, Blog, Multimedia" category.
Their third-, second- and first-place columnist positions will be announced at an awards banquet during the 2015 NSNC conference on Saturday, June 27, at The Alexander, in Indianapolis.
Paul has written and/or produced for shows on FUSE, Showtime, The Disney Channel, ABC Family, VH1, LOGO, XM/Sirius and Lifetime. In addition, he's written standup material that's been performed on Leno, Letterman, Conan, "Last Comic Standing" and more. He's been writing for the Humor Times since December 2013.
In his column — which we've tried to tell everybody for years is hilarious and not to be missed (maybe NOW you'll believe us!) — is a collection of recent real headlines, followed by his short, wry comments/observations. Here are a couple examples, from his most recent column:
Charles Krauthammer and Donald Trump call each other 'dumb' and 'irrelevant'
C'mon, stop fighting, guys, you're both right.
Google teams with Levi's on smart clothes
Bringing new meaning to the term "smarty pants."
Happy 59th birthday, Kenny G
As long as there's an elevator playing music, you will never be forgotten.
We're rooting for you, Paul, you deserve First Prize! But the obvious question is: When the headline comes out, "Paul Lander of the Humor Times Takes First Place in Humor Column Contest," what will your comeback be?
Guess we'll just have to wait to find out. Good luck, Paul Lander!