Making fun of the headlines today, so you don't have to
The news doesn't need to be complicated and confusing; that's what any new release from Microsoft is for. And, as in the case with anything from Microsoft, to keep the news from worrying our pretty little heads over, remember something new and equally indecipherable will come out soon.
Really all you need to do is follow one simple rule: barely pay attention and jump to conclusions. So, here are some headlines today and my first thoughts: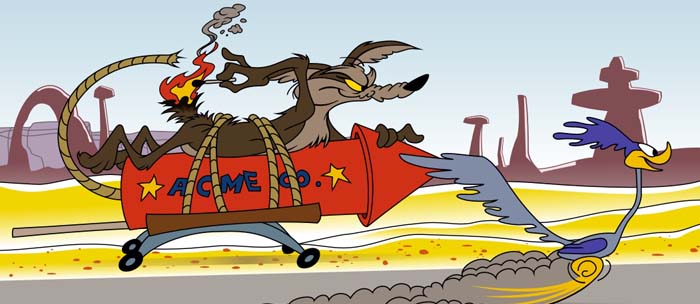 30% of GOP voters favor bombing 'Aladdin' cartoon homeland of Agrabah
In fairness, Gen. Wile E. Coyote (Ret.) now works at defense contractor 'Acme.'
'Star Wars: The Force Awakens' thrills fans, sets records
There's a new Star Wars? Holy crap! Why didn't anyone say something?
Ruby Rose and Phoebe Dahl break up
I'm so pro gay equality that I give the same rat's ass about this as I do about a straight couple breaking up.
Chris Christie vows to 'stand' with King Hussein, even though he's dead
In fairness, the late King and Christie's campaign have that in common.
Sanders' campaign accessed Clinton campaign donor list
They also saw the Martin O'Malley donor list, no word if they contacted all three of those people.
The Jehovah's Witnesses could get $1 billion for NYC properties they own
Sounds like they're going to have to rename their newspaper 'The Rolex Watchtower.'
Rand Paul polls zero percent among likely Republican primary voters
Let's face it, Rand Paul's campaign is so on life support, it's nearing time for it to be called 'Atlas Unplugged.'
Steve Harvey crowns the wrong person 'Miss Universe'
Meaning the Turner family from Dayton, Ohio actually did get screwed out of winning on 'Family Feud.'
Lindsey Lohan: Actress appears on cover of 'No Tofu' magazine
So, it's just another mag where she's treated like a piece of meat.
Lindsay Graham drops out of the Presidential race
The news was so far back in the newspapers, it was announced as a clue in a crossword puzzle.
Happy 72nd birthday, Keith Richards
You don't look a day over 137.
'How the Grinch Stole Christmas' debuted 49 years ago
If it came out today, it would be called 'CSI: Whoville.'
Dem Presidential candidates take to debate stage
Appropriately, for Democrats no winner was declared, but everyone did receive a participation trophy.
Martin Shkreli resigns as Turing Pharmaceuticals CEO after securities fraud arrest
I hope there's a pill for that, and he now can't afford it…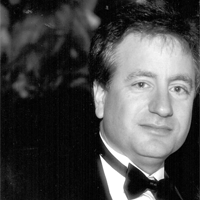 Latest posts by Paul Lander
(see all)