The newest dating site claims to get down to what people are really looking for.
The massive popularity of the niche dating site phenomenon proves that people today know what they want. With new dating websites such as WhereWhitePeopleMeet.com, ChristianMingle.com and BlackPeopleMeet.com, singles have gotten used to some pretty selective filtering options.
However, none of these sites have been as phenomenally popular (and controversial) as the newest dating site that claims to get down to what everyone is really looking for: Where-GoodLookingPeopleWhoAreAlsoSmartFunnyHornyandRich-Meet.com.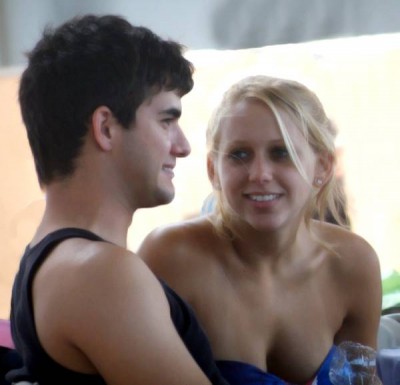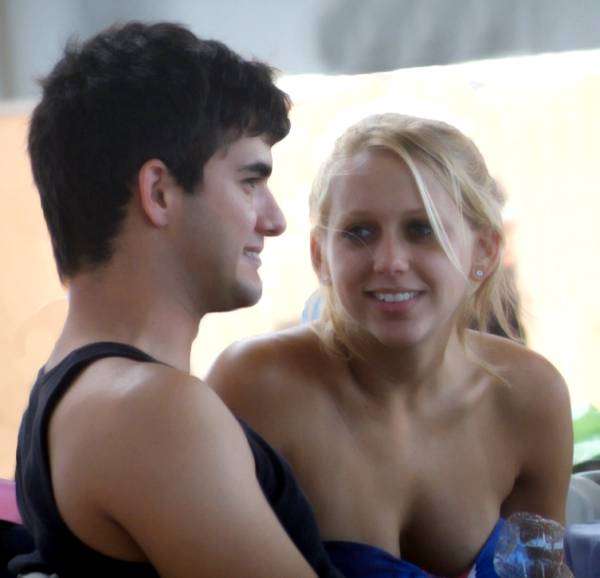 The founder and creator of the site, Dr. Barbie Mingurl, also bestselling author of relationship books; "Dump Him Before He Dumps You," "The Art of Rebound Relationships" and "How to Breed a Super Model or an NFL Athlete" encourages singles to focus on what really matters in relationships, such as fitting into similar fashion labels, comparably high IQ's and superlative sexual prowess.
She tells her fans that life is too short to settle for anything less. Mingurl claims that the site gets to "the meat of things" by automatically "weeding out losers" so members can enjoy more dating time and less time filtering through "pointless qualifiers" like race, gender or religion.
The new dating site celebrated its grand launch this week with a series of giant billboards in various poshy metro areas known to have a high percentage of attractive, intelligent and horny people — who coincidentally are also wealthy and have impeccable comedic timing. The launch was incredibly successful, increasing the websites memberships stats by 200% in one day.
Mingurl states, "We really feel there is a universal market for bringing quality singles together, without muddying the waters of the (dating) pool." However, she does admit to be slightly concerned about the number of possibly "fake profiles" that may have been created on the site since its inception. Many profile pics mysteriously resemble Angelina Jolie and numerous other A-list celebrities, as well as various well-known Playboy centerfolds claiming to have Ivy-League doctorates.
Regardless of these minor glitches, the website's popularity continues to surge. The secret to the website's success, Mingurl claims, is their strategic marketing, "strategically avoiding" all advertising and access in Midwestern regions such as Wisconsin and Missouri where the population is predominantly unattractive.
However, it's hard to a keep a secret on the internet these days, and the website has been discovered in these regions, understandably sparking outrage amongst non-cute, and unrich citizens. Semi-peaceful protests have been organized, mostly in the parking lots of Walmarts across the Midwest. One noticeably unattractive protestor, complained, "This site is racist against people who don't look all good, and ain't gots alot of cash."
Interestingly, Mingurl has also been accused of excluding singles that do fit a majority of the qualifications of the site, yet miss the mark by just one or two, including socially-awkward engineers, and daughters of socialites born with disproportionally large limbs.
In response to the criticism Mingurl has stated, "We are in no way racist or prejudice against people that don't fit our website's qualifications, we have simply chosen to cater to a specific target audience that we feel should be in charge of most of the world's procreation."
However, in heartfelt consideration of the audiences that have felt excluded by Where-GoodLookingPeopleWhoAreAlsoSmartFunnyHornyandRich-Meet.com, Dr. Mingurl and her team have created a new site called, CatLady.com, so that the remaining singles of the world can meet and exchange photos of their cats.