Making fun of the headlines today, so you don't have to
The news doesn't need to be complicated and confusing; that's what any new release from Microsoft is for. And, as in the case with anything from Microsoft, to keep the news from worrying our pretty little heads over, remember something new and equally indecipherable will come out soon.
Really all you need to do is follow one simple rule: barely pay attention and jump to conclusions. So, here are some headlines today and my first thoughts: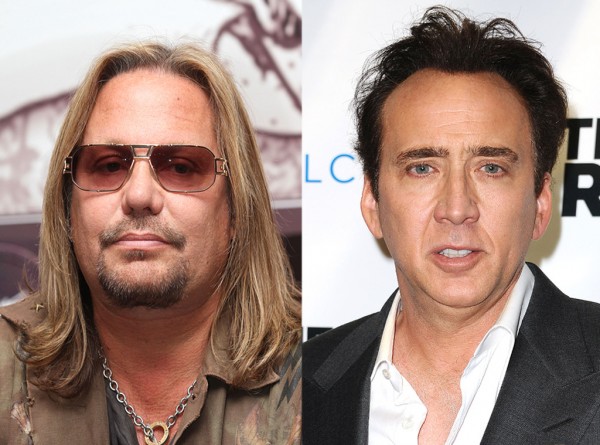 Nicolas Cage gets in physical fight with Motley Crue vet Vince Neil
Or, as one witness described it, "why is 'What's His Name, Again?' fighting with 'Didn't He Used To Be?'"
Bernie Sanders has won 8 of the last 9 primaries
If this keeps up Hillary will be President 3 weeks ago.
Netflix admits downgrading video quality on mobile: WSJ
Look for their new show 'Grainy is the New Clear.'
It's National Sibling Day
You can also celebrate if you're an only child with multiple personality disorder.
John Kasich has poor showing in Wisconsin Republican primary
Yup, he finished fourth, right behind Ted Cruz and two of the voices in Trump's head.
Snoop Dogg thinking of buying 'Roscoe's Chicken and Waffles'
If just the guys he smokes dope with pay to eat there, he'll make a fortune.
California driver survives cliff crash, gets struck by bus
No word yet from hospital on the condition of Wile E. Coyote.
Everything you need to know about the 'Panama Papers'
Hey, stoners, just so you know, it turns out this has nothing to do with weed.
Trump predicts 'very massive recession' in U.S
And, he's the man to do it!
El Chapo gains weight in prison
I guess his new nickname is 'El Chubbo.'
Play ball! Major League Baseball is back!
…And, the San Diego Padres already are mathematically eliminated.
Happy 90th Birthday, Hugh Hefner
I guess it's true: 90 is the new 69.
East Harlem, NYC: Images surface of sanitation worker's collection of discarded items
So, that's what happened to those 'Giuliani for President' stickers.
'Kocktails with Khloe' cancelled
No word if it will be replaced with 'Kocaine with Kanye.'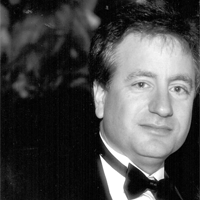 Latest posts by Paul Lander
(see all)