Will Durst was fantastic, and everyone had a great time
Our 25th Anniversary Bash went swimmingly, thanks to the great Will Durst and everybody who attended!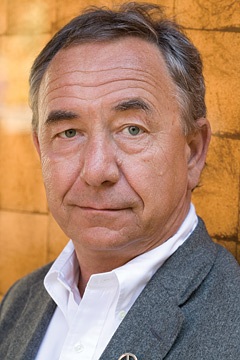 Will Durst, comedian extraordinaire, was hilarious. Of course, he has a lot to work with this year! He's the world's best political comedian, in our opinion, and one of the best all-around comedians as well. Trust us, comedy is our business!
Will also pens a very funny column, featured in our publication and on this website.
If you haven't gone to see one of Will's shows yet, do yourself a favor. We've presented him in Sacramento many times, and hope to in the future as well.
Check out Will Durst's website here.
We'll be making our "25 Years of History in Cartoons" slideshow, which we presented at the event, available here and on YouTube soon. It's a fun romp through the last quarter century, as told by our incredibly talented editorial cartoonists. We'll announce it when it's ready.
Thanks to everyone who attended, and who helped us spread the word!
We hope to see you at the next Humor Times event. Meanwhile, please subscribe to our monthly magazine, available worldwide, in print or digital format. And don't forget, subscriptions make awesome gifts! Order one now on our secure subscription page.
Thanks, and here's to the next 25 years of political humor!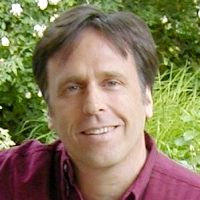 Latest posts by James Israel
(see all)