Making fun of the headlines today, so you don't have to
The news doesn't need to be complicated and confusing; that's what any new release from Microsoft is for. And, as in the case with anything from Microsoft, to keep the news from worrying our pretty little heads over, remember something new and equally indecipherable will come out soon.
Really all you need to do is follow one simple rule: barely pay attention and jump to conclusions. So, here are some headlines today and my first thoughts: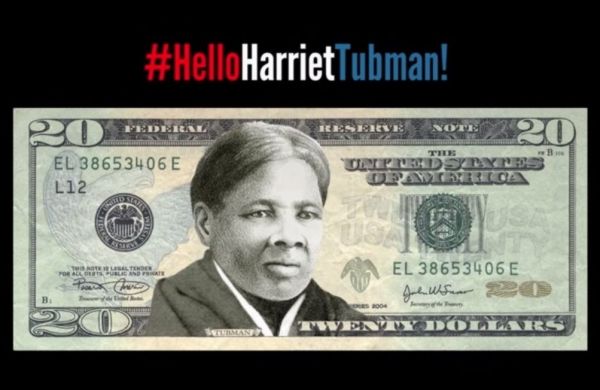 Harriet Tubman to replace Andrew Jackson on the $20 bill
No word yet which white actress will pose for the picture.
'Hamilton' awarded Pulitzer for best drama
Wondering if his dueling adversary ran for office today, would his campaign slogan be 'Feel the Burr?'
20% of Alcoholics are high functioning
Big damn deal. 100% of pot smokers are functioning high.
Ted Cruz doesn't believe people should masturbate
Which proves, even he can't imagine having sex with Ted Cruz.
Shakespeare's death: Scores mark 400th anniversary
That means if Shakespeare were alive today he'd be 452 years old and in better shape than Charlie Sheen.
Same-Sex parenting has no abnormal effects on children's health, study finds
Yup, gay parents can screw you up, just like straight ones.
Spike Lee does campaign commercial for Bernie Sanders
The tag line was: 'it must be the shoes. The orthopedic shoes.'
Ivana Trump says it's hard to get Americans to do jobs that foreigners will do
Like marrying Donald.
Elton John: Los Angeles police captain files sexual harassment lawsuit against singer
When 'cop a feel' and 'feel a cop are the same thing.
RIP, Prince
April 21, 2016 will be remembered as the day 'When Doves Cried.'
Wrestler, entertainer Chyna is dead at 45
Chyna, Prince. What a really lousy time to be a celebrity known by one name. Don't do anything stupid, Cher.
Wolf Blitzer briefly thought 'Purple Haze' was a Prince song
Hey, the news is blurring. You can see why someone would think Prince's big hit was 'Purple Haze,' which Trump saw Muslims dancing to outside a 7-Eleven…
U.S. citizens making huge salaries without a job
So, it's just a list of members of Congress?
Sears Holdings: Company announces closure of 68 Kmart stores
Heard on loudspeakers: 'Attention Kmart shopper…'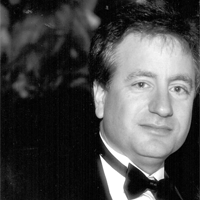 Latest posts by Paul Lander
(see all)