Making fun of the headlines today, so you don't have to
The news doesn't need to be complicated and confusing; that's what any new release from Microsoft is for. And, as in the case with anything from Microsoft, to keep the news from worrying our pretty little heads over, remember something new and equally indecipherable will come out soon.
Really all you need to do is follow one simple rule: barely pay attention and jump to conclusions. So, here are some headlines today and my first thoughts: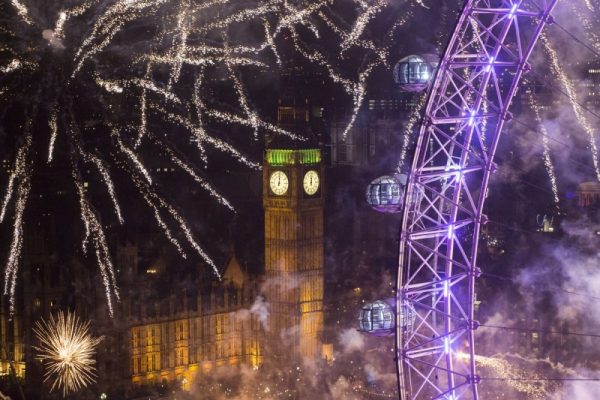 New Year's revelers bid adieu to year of conflicts, celebrity deaths
Note to Xanax: For next year, you might want to come up with New Year's bottle with a pop cork.
Lindsey Graham: 99% of Senators believe Russia interfered in election
FOX: Lindsey Graham says Senate divided on Russian interference.
Bristol Palin blasts artists not performing at Trump Inauguration
Well, how about instead they throw a benefit for her fav charity 'Unplanned Parenthood?'
Debbie Reynolds passes away day after daughter Carrie Fisher
Well, one person who will no longer be resting in peace is Eddie Fisher.
Sears Roebucks closing more stores
It will now be known as Sears Nobucks.
California man fighting a caffeine DUI, and the state won't back down
My hunch is he was also speeding.
Netanyahu denies 'baseless' reports of scandal
Looks like for Israelis it's gonna be 'whether to BiBi or not to BiBi, that is the question?'
Happy 94th birthday, Stan Lee
Congrats on making it to an age where just waking up is a super power. Well played.
Stomach illness stemming from marijuana use on the rise
Lay off the chili-cheese nachos, people.
KKK members claim they were paid to fabricate scenes for A&E show
Bringing new meaning to the term 'hoodwinked.'
Sarah Palin to Donald Trump: Get us out of the U.N
Nikki Haley: "STFU, I just furnished a brownstone."
Mother walks 30 miles in snow to save her family
And, the kids still won't write or call when they grow up.
Newt Gingrich admits Donald Trump does not yet have a plan to beat ISIS
Although he now has a plan to have Newt audited.
Man punches a cougar in the head to save his dog from a vicious attack
Why Madonna was attacking his dog is still unknown.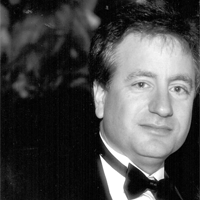 Latest posts by Paul Lander
(see all)