Making fun of the headlines today, so you don't have to
The news doesn't need to be complicated and confusing; that's what any new release from Microsoft is for. And, as in the case with anything from Microsoft, to keep the news from worrying our pretty little heads over, remember something new and equally indecipherable will come out soon.
Really all you need to do is follow one simple rule: barely pay attention and jump to conclusions. So, here are some headlines today and my first thoughts: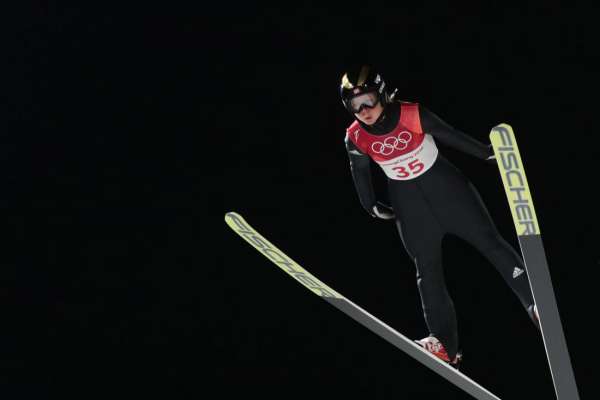 Ski jumping: Norway's Lundby flies through blizzard to take gold
Actual uses for ski jumping:
1. Escaping a Bond villain.
That's it. That's the list.
84-year-old woman accused of shooting at 'noisy' children
Y'now you're getting older when your first response to this is 'Well, how noisy?'
VP Mike Pence did not stand for unified Korea at Winter Games Opening Ceremony
…and then walked out on himself in protest.
Blind bisexual goose stuck in love triangle with two swans dies aged 40
Or, as that's known in some parts of the world 'brunch.'
Sean Hannity blames Obama for historic market crash
…not just this one, but the one in 1929.
Lakers trade for Isaiah Thomas
How disappointed is Magic Johnson gonna be when he finds out he traded for Isaiah Thomas not Isiah Thomas. What's next, Magic? Guys named Michael Jordon and Larry Bird?
LA family's lawsuit says Starbucks served blood-stained Frappuccino
In fairness, Frappuccino does sound like a character in a Martin Scorsese film.
'It's an honor': Jordan Greenway is U.S. hockey team's first African-American Olympian
Let's face it, there are so few African-Americans in the Winter Olympics, it's the only sporting event where the Kardashians don't want to date anyone.
People are walking into glass doors at the new Apple headquarters
In fairness, they're getting around using Apple maps.
Laura Ingraham tells Lebron 'shut up and dribble'
Hmmmm, when Fabio was on FOX, I don't remember Ingraham telling him to shut up and 'believe it's not butter.'
Police recommend corruption charges for Netanyahu
Look for Trump to say he barely knows him, met him briefly in Israel, where he was a low level, unpaid falafel boy…
Happy 59th, John McEnroe
McEnroe's 59? YOU CANNOT BE SERIOUS?
Trump's lawyer says he personally paid porn star Stormy Daniels out of his own pocket
Guessing that must be because of some kinda professional courtesy between people who f@%k people outa money for a living.
Marilyn Manson melts down, walks off stage at NYC show
So what? I thought that was his act.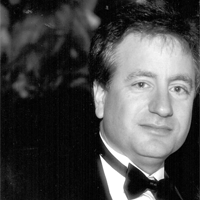 Latest posts by Paul Lander
(see all)