Making fun of the headlines today, so you don't have to
The news doesn't need to be complicated and confusing; that's what any new release from Microsoft is for. And, as in the case with anything from Microsoft, to keep the news from worrying our pretty little heads over, remember something new and equally indecipherable will come out soon:
Really all you need to do is follow one simple rule: barely pay attention and jump to conclusions. So, here are some headlines today and my first thoughts: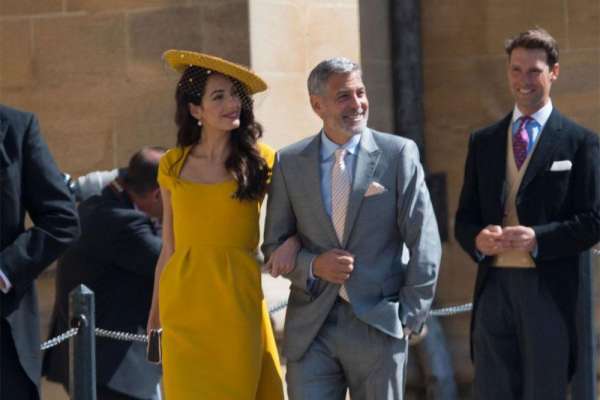 Human Rights lawyer Amal Clooney wears a regal yellow dress to Royal Wedding
… she arrived with her actor husband, George.
Mike Pence to Robert Mueller on Russia probe: 'Wrap it up'
Hmmm, sounds like Mike's picked out his carpet and drapes for the Oval Office…
An Israeli soccer team named themselves after Trump
… the team will still count it as a win even when the other team scores more goals!
Qatari investor confirms he was at Trump Tower meetings
Bigger question, why isn't Qatari Airways called Air Qatar?
Oprah smokes dope
That would explain the Weight Watchers!
Kellyanne Conway: Expect staff changes in wake of McCain leak
She didn't actually say it, she told someone, who told someone, who…
RIP Tom Wolfe dies at 87
Cat had the 'The Right Stuff.'
Why isn't Gina Haspel coming clean about torture?
Let's waterboard her and find out…
Hilary Duff blasts neighbor for allegedly smoking weed all night
What do you expect when you live next door to 'Hannah Montana?'
Golden State Warrior Coach Steve Kerr says there's no way he could play in current NBA
Yeah, well, no surprise there, he is like in his 70's, right?
Trump blasts immigrants: 'These aren't people. These are animals.'
Hey, that's no way to talk about Melania; Ted Cruz, on the other hand…
DJ Khaled shares Mother's Day post after revealing he refuses to perform oral sex
Damn, from the size of him, Dj Khaled looks like he's just admitting to only thing he won't eat.
Hawaii volcano: Kilauea erupts from summit spewing ash 30,000 ft
So, what's the difference between Hawaii and Rudy Giuliani? One's a spewing mountain of toxic gas that's all over the news and the other's an island in the Pacific.
Bill Gates was a little creeped out by how much Donald Trump knew about his daughter
Bill, you think that's creepy? Get him talking about his own daughter…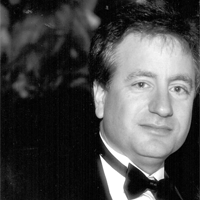 Latest posts by Paul Lander
(see all)