Erase Number 45? Sure… It's time for a new 45th President!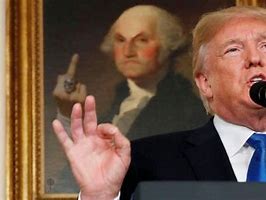 What – erase Number 45? Well, yes – Excommunication, or at the very least… a Scarlet T!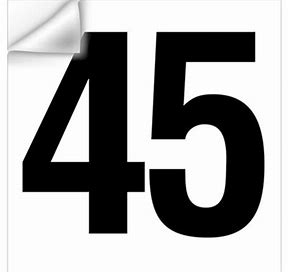 That's right – 'rub one out'!
Thanks in part to the 'Avenatti Avenger' – we can finally see the light at the end of the tunnel & time to do some creative redacting.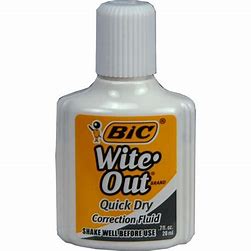 And, why not…in 100 years; they'll be nobody left to notice – after all; we're all gonna die anyway!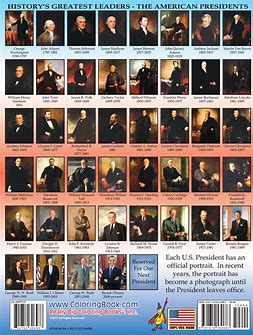 Call it a Wipe or a Scrub – but never call it a Typo – or to paraphrase Rudy Giuliani – 'Don't worry 'bout it – bada bing bada boom… we'd make it go away'!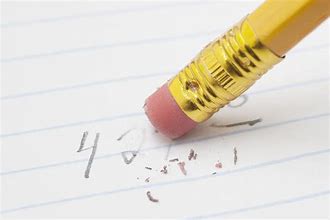 (Of course, Rudy wouldn't be suggesting that about his boy; his New York buddy has him on a short leash)
This might be the very first time the U.S. skipped over one – but, I did hear that President I. Seymour Butts didn't want to follow Hoover until the Oval Office was vacuumed!
Some of these I do just for me! ha ha
Yes, I say – strip Trump of his number, give him a wedgie & make him eat his last meal with all 3 wives listening to a live Mariachi Band!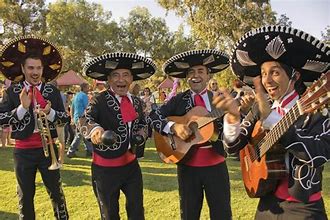 A.T….After Trump – nice ring to it; don't you think?
But, get him out of the History Books right away!
Poor Eleanor Roosevelt wasn't so lucky; those reporters were worse than our Facebook!
Remember the Headlines?
"KISSIN' COUSINS MARRY – Aunts & Uncles throw Wild Rice"!
"BLOATED & BITCHY, 'Belly Elly' CUT AN INCH OFF FRANKLIN'S LEFT CRUTCH"!
&
"1st LADY FOUND SOMEONE ELSE'S PANTIES IN HER TOP DRAWER"!
That's right, she called it – Fake News!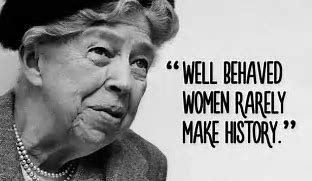 BTW: A Great 1st Lady!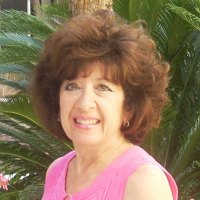 Latest posts by Marilyn Sands
(see all)