Sitting at the Exit Seat should be a paid position.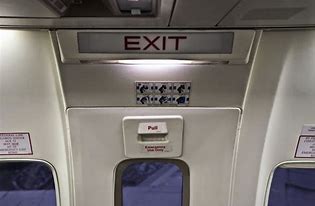 I'm not talkin' a fly by night deal – I mean a real job with Layovers in Barstow, Moosejaw & Cleveland! And, a Uniform that would make your Marching Band proud!
That's right; getting paid to sit in the coveted Exit Seat Row! And yes, guys – 7 Extra Inches! Sorry Ladies – that's Extra Leg Room & your chance to be a Heroine. Personally, I never wanted to be a Heroine – and so far it's working out for me!
Actually, I think there should be an Audition for this position Pre-Boarding. You know, like the old 'Test Your Strength – Hi Striker' Carnival Game; where you hoist a sledge hammer to make a bell sound & at the same time; impress a female. It's true; more babies are born 9 months after hitting that sucker – than say, after Bowling! But I digress.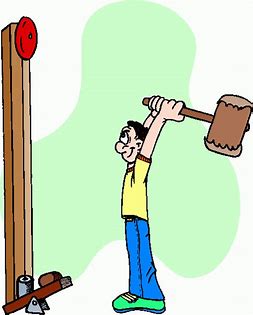 This 'Jobs on Planes' notion came to me last week as the Airline made a big mistake when they chose me to man the Exit Row!
'PULL'? Are you kidding – half the time I 'PUSH' when a door says 'Pull'!
Besides, they ask you to assist other passengers. Now, that's going too far! I'm way too narcissistic & entitled for that; every 4 Way STOP Sign I've ever gone thru – I got a Ticket!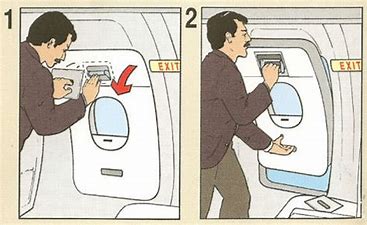 Even Larry David had the same predicament on "Curb Your Enthusiasm" & cried out, "I panic, I choke under pressure; I can not be of any help whatsoever in any Unconditional Landing or Conditional Landing"!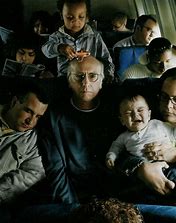 Of course, it was funnier when he said it!
Surprisingly; most people do say 'yes' when asked if we are ready, willing & able to sit in 'the hot seat' & perform the required tasks – but we're just glad to get out of that groping TSA Line and after paying $15 for a Hot Dog at the Gate – we're ready to do anything!
So there I sat, 'Battle Ready', never leaving my Post – even when nature called; thinking "I should get paid for this"!
During the flight, as passengers walked by my row; I could feel their safety confidence level dissipate as they shook their heads & clutched their rosaries to their chest.
Standing at a petite 5'0; Sitting, much less – I pressed the button above me to get some reassurance from the Stewardess assigned to Coach.
When she finally came; I had finished my lunch, read "War & Peace", sprouted 3 new grey hairs & knitted a Shawl with an inscription – $25 Dollars a Suitcase? Give me 30 & it's yours!
And, she scolded, "How did you get those Knitting Needles thru Security"? I said, "I have "Nature Call-Waiting"!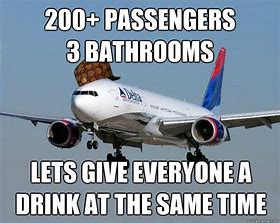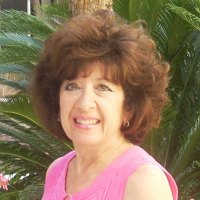 Latest posts by Marilyn Sands
(see all)