Stormy Daniels revealed that Trump's tiny dick has a mushroom head like Mario Kart. Sorry, now you can't un-see that! SAD!
"The least impressive sex I've ever had!" Daniels says, contradicting the President's former wife, Marla Maples. Current wife Melania has "no comment."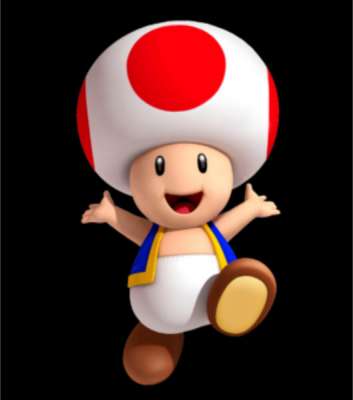 LAS VEGAS – The International Union of Sex Workers was in an uproar last night after Stormy Daniels' revelation in her new book, Full Disclosure, that Donald Trump's penis is "smaller than average, though not freakishly small," with a "huge mushroom head, like a toadstool" resembling "the mushroom character in Mario Kart."
"Ha, ha! Is not true!" laughed Olga Putitin, a Russian lady of the night who claimed to be one of the prostitutka who peed on Trump's Moscow bed in the notorious "golden shower" tapes held by the Kremlin.
"Comrade Trumpski's dick really is smekhotvorno malenky (freakishly small)," she went on. "Its little knobski is more like a lastik dlya karandashey (pencil eraser) than a toadstool.
"We devochki (girls) call him Nemnogo Patricki, (Little Patrick), after the pink starfish in your Americanish cartoon, Sponge Bobski." She wiggled her little finger humorously.
In her book, Ms Daniels notes—perhaps referring to Marla Maples' famous "Best Sex I've Ever Had!" rave review—that sex with the Donald was "the least impressive sex I've had," although "clearly he didn't share that opinion."
Daniels adds enigmatically that the President has "Yeti pubes," though no one has yet been able to explain this apparent reference the Abominable Snowman. Perhaps it's a joke about his cold, little snow balls.
Asked to comment, "Hollywood Madam" Heidi Fleiss, a former president of the IUSW, strongly disagreed with Ms Daniels' critical assessment.
"The President is definitely bigly — a giant, a monster, a colossus among men!" she insisted, after taking a call from a blocked phone number in Washington DC.
"There's no problem down there, or with his little hands, I can assure you," she added, apparently after confirming a money transfer to her bank account. "Several of my girls have compared 'Muscle Lini's' endowments (as we reverentially call him) to the donkey in Shrek, a more appropriate cartoon character than Mario Kart, though I have never personally had the great pleasure, and I do mean that, of his imperial presidency. His dick is the wonder of the universe, the biggest ever in history—period!"
Playboy model Karen McDougal, however, reportedly also one of the president's recent amours, said only that she hadn't noticed one way or another.
"Most of the time I was with him all he wanted to do was watch shark videos and complain about Barak Obama. Sometimes he dipped it in but," she yawned "it seemed pretty limp to me. I figured he was just tired and old."
Contacted at the White House, First Lady Melania Trump was "unable to comment at this time," noting that at the time of her marriage she had signed both a Non-Disclosure Agreement and a Pre-Nup contract. After her husband's pending imprisonment in Guantanamo Bay, however, which she anticipated daily, she might have a few choice words to add.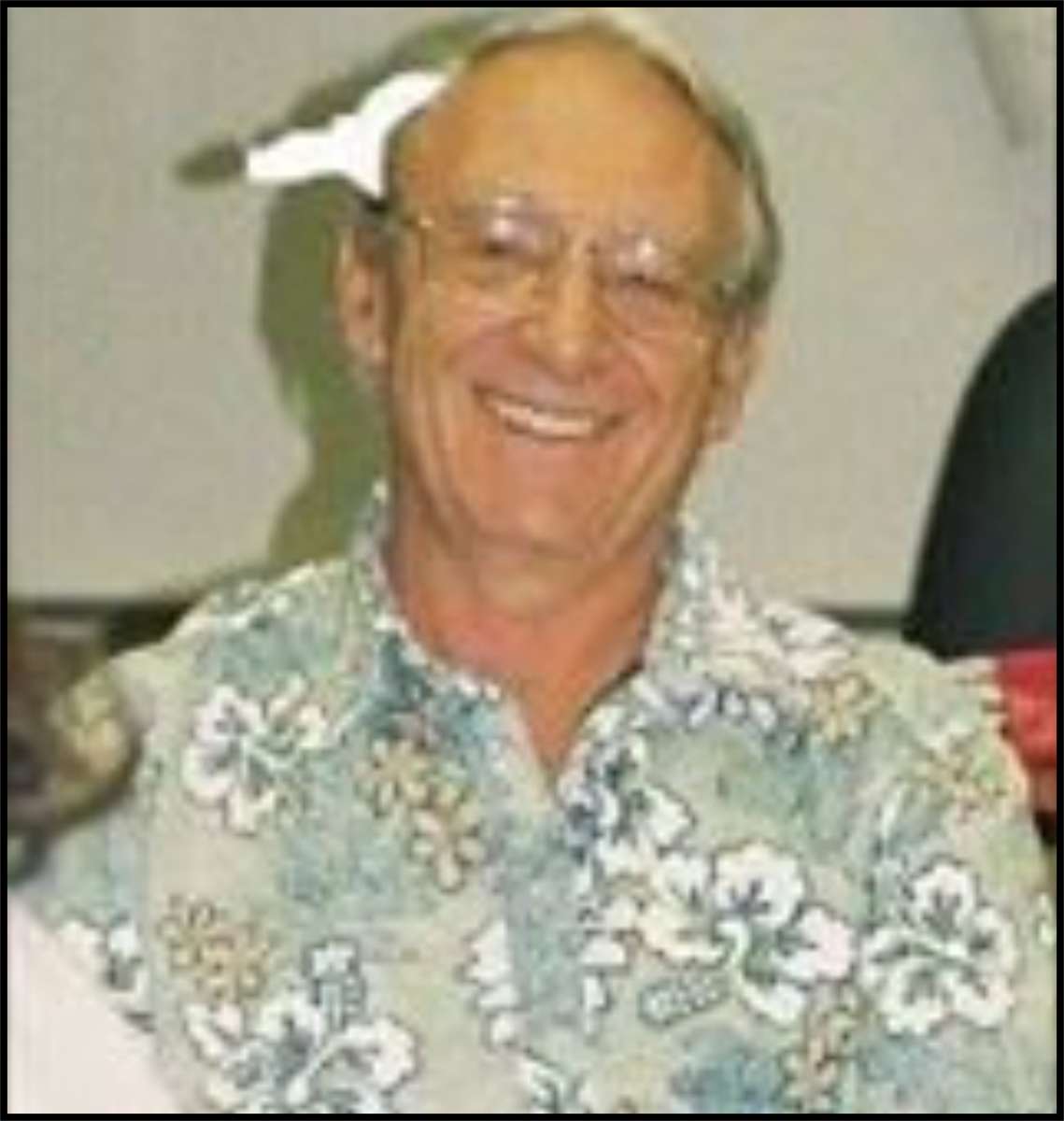 Latest posts by Michael Egan
(see all)