Making fun of the headlines today, so you don't have to
The news doesn't need to be complicated and confusing; that's what any new release from Microsoft is for. And, as in the case with anything from Microsoft, to keep the news from worrying our pretty little heads over, remember something new and equally indecipherable will come out soon:
Really all you need to do is follow one simple rule: barely pay attention and jump to conclusions. So, here are some headlines today and my first thoughts: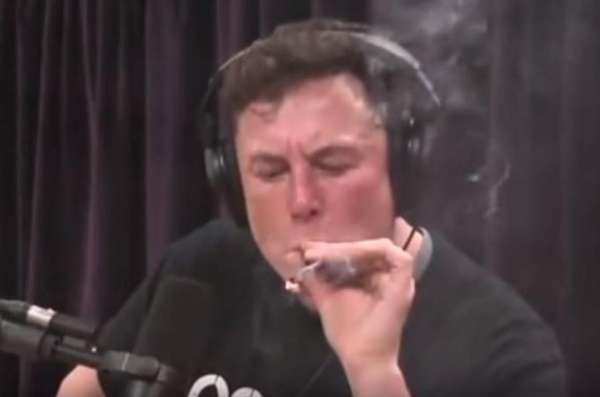 Neil DeGrasse Tyson on Elon Musk: 'Let the man get high'
Well, you can't spell DeGrasse without 'G R A S S.'
$5.3 million home in San Francisco wrecked after Airbnb rental
… so how much damage could they've done to a studio apartment?
Tennis umpires reportedly considering boycott of Serena Williams matches
You know what you call a tennis arena where the umps show up and Serena doesn't? Empty.
Robots can develop prejudices just like humans
…. and crushes, so watch out sexy toasters everywhere…
Nike on-line sales went up 31% since Kaep announcement
And that's just among Anonymous senior members of the Trump Administration.
Paul McCartney says he masturbated with John Lennon: 'It was good harmless fun'
… and means I can never, ever, again listen to the song 'Come Together.'
Supreme Court nominee Brett Kavanaugh denies having a gambling problem
… and he's laid down $10 Grand at 3 to 1 odds to prove it.
Republicans in Texas mad at Willie Nelson for backing Beto
It's like he smoked all that weed, and they forgot who he is.
Justin Bieber is moving to Canada and taking Hailey Baldwin with him
… OK, now the U.S is just being cruel!
Trump approval rating among black Americans in new ABC/Post poll — 3% approve/93% disapprove
Fake newsl! That's supposed to be 3 people, actually, 2 because, y'know, Omarosa.
US added 201,000 jobs in August
Although, most of those went to jurors on Trump related cases.
Pussy Riot member in critical condition after suspected poisoning
Or, as they say in Russia from 'natural causes.'
How to make Bulletproof coffee at home
'Bulletproof' coffee? Guessing it has something to do with having so much caffeine you can't stand still long enough to be an easy target.
Paul Manafort takes plea deal
Good thing, because you could only find a jury of his peers in Russia.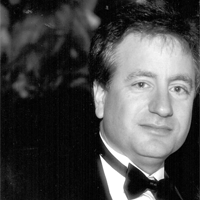 Latest posts by Paul Lander
(see all)