Making fun of the headlines today, so you don't have to
The news doesn't need to be complicated and confusing; that's what any new release from Microsoft is for. And, as in the case with anything from Microsoft, to keep the news from worrying our pretty little heads over, remember something new and equally indecipherable will come out soon:
Really all you need to do is follow one simple rule: barely pay attention and jump to conclusions. So, here are some headlines today and my first thoughts: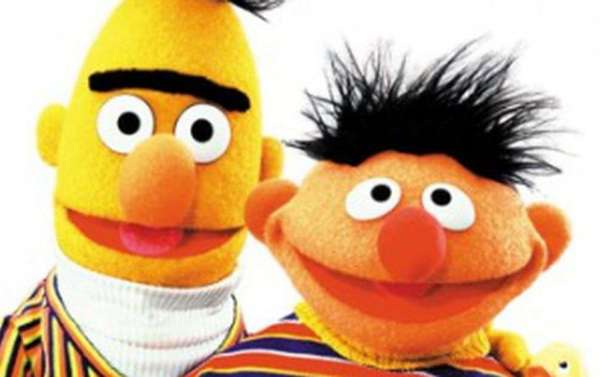 Sesame Street writer says Bert and Ernie are a couple
Well, they better hope the Cookie Monster isn't too religious, or there'll be no cake at their wedding.
Giant bundles of marijuana wash up on Florida beaches following Hurricane Florence
Now we're talking some seaweed.
Trump thinks the Kavanaugh assault didn't happen because Dr. Ford, at the time, didn't file a police report
… or receive a check from Michael Cohen!
Willie Nelson says 'I don't care' if conservative fans upset about Austin concert for Beto O'Rourke
In fairness, maybe some Republicans thought Willie Nelson was one of them because of when he didn't pay his taxes.
Mayweather, Pacquiao talking about going at it again
No word if that'll be in the ring, or, on 'Dancing with the Stars.'
Texas Board of Education votes to remove Hillary Clinton from Social Studies curriculum
So, whose emails are they now going to blame for that lose at the Alamo?!
Is Justin Bieber applying for US citizenship?
C'mon, I thought there was a tariff on Canadian ham.
Tom Arnold and Mark Burnett got into a fight
The first rule of fight club: don't let Mark Burnett and Tom Arnold join fight club.
Julie Chen is off 'The Talk'
…while husband Les Moonves is still on 'Don't Talk Without a Lawyer Present.'
Early Emmy ratings at an all-time low
How bad were the Emmy's? They'll be listed in next year's 'In Memoriam.'
Happy 36th Birthday rapper Yung Joc
Pretty soon you'll have to change your name to Old Droopy Drawers.
If you give an octopus Ecstasy, it will get touchy and want to mingle
…. although they do get a little handsy…
Roy Moore's backing the Kavanaugh nomination
Who's next? R. Kelly?
Paul Manafort's daughter changes her last name out of embarrassment
Damn, what's Ivanka gonna do if both Trump and Kushner are locked up… ?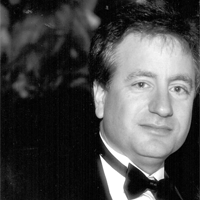 Latest posts by Paul Lander
(see all)