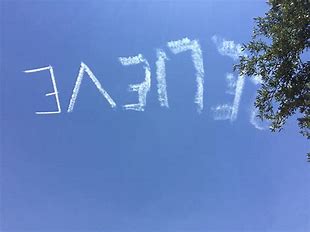 In my quest to find jobs in the airline industry without having an actual license to fly, here's the latest…
No Dyslexics or latent Tourette's please… the sky is PG! And, sorry, we don't have Spellcheck – you lazy…!
And, please don't laugh; I spent minutes on this thing:
ASSIST NURSING BABIES WITH BREAST SEARCH & ALIGNMENT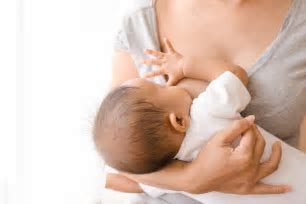 SELL CONDOMS OUTSIDE LAVATORY FOR MILE HIGH CLUB!
Do you really need a photo of this? ha ha
CLIP PASSENGERS HANGNAILS – since you can't bring Grenades, Tuning Forks or Nail Clippers on board!
SYNCHRONIZE 'IN SEAT' AEROBICS – Ankle circles, Foot Pumps, Knee Lifts, Pelvic Thrusts – if the plane starts to nose-dive – STOP!
Free Passengers of busy-work: PUSH BUTTON TO SIMULTANEOUSLY BRING ALL SEATS & TRAY TABLES TO AN UPRIGHT POSITION!
WRITE UP INSURANCE CLAIMS!
PROVIDE A '5 MINUTE GALLEY TALK' with cross-legged passengers waiting in line for the John!
I am not running out of ideas!
NEGOTIATE 'AISLE SEAT TRADES' – only persons with Diplomatic License Plates, EMT's or Divorce Lawyers qualify!
OPEN PEANUT BAGS FOR PASSENGERS without International incident!
And finally & not a moment too soon…
* EXIT SEAT OCCUPIER – Be able to Push open a 50 pound door, have clean underwear & scream 'De Plane, De Plane'! Oh, and don't forget to turn off your cell phone!
* Full disclosure of this coveted position laid bare in my last "Humor Times Magazine" article:
"PREMATURE EVACUATION: Exit Seat Employment"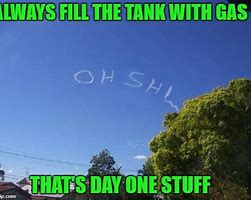 The following two tabs change content below.

Marilyn Sands
Marilyn Sands is a former 80's Stand-Up Comic who started out in the DC/MD/VA area, moved to the Bay Area in Northern California and now resides in L.A. She has sold jokes to Joan Rivers, lesser lights and gag magazines, and is a screenwriter, playwright and author of non-fiction.

Latest posts by Marilyn Sands (see all)