Making fun of the headlines today, so you don't have to
The news doesn't need to be complicated and confusing; that's what any new release from Microsoft is for. And, as in the case with anything from Microsoft, to keep the news from worrying our pretty little heads over, remember something new and equally indecipherable will come out soon:
Really all you need to do is follow one simple rule: barely pay attention and jump to conclusions. So, here are some headlines today and my first thoughts: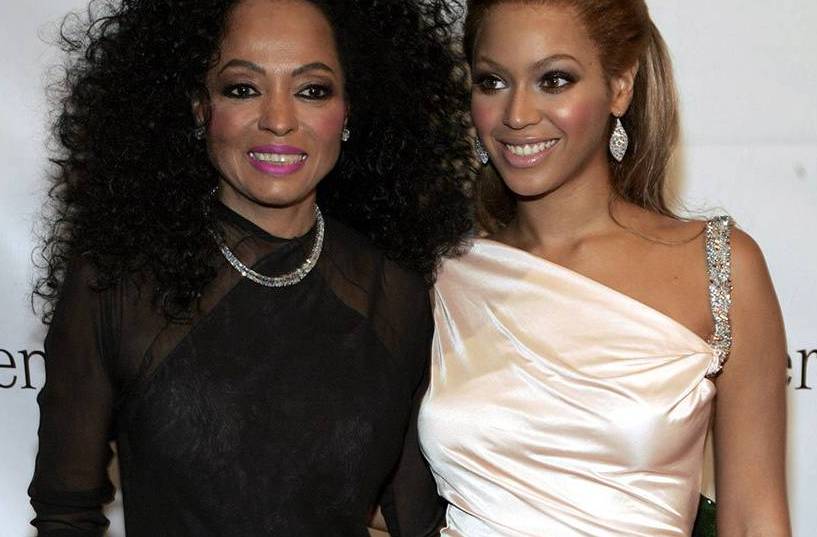 Beyoncé sang happy birthday to Diana Ross
No word if Kanye interrupted and said Kid Rock coulda sung it better.
Tyson recalls more than 34 tons of contaminated frozen chicken strips
I'm shocked, shocked they contained any chicken.
Facebook bans white supremacists, white nationalists
Guess they're going to have to start their own site called WhitesApp!
Shaq is now on the board at Papa Johns and owns Krispy Kreme and Five Guy Franchises
Damn, with him around all that food, there go any profits.
Jussie Smollett was nominated for a NAACP Image Award
…probably for hiring 2 Nigerians to play white guys!
Steve Bannon descends on Rome, sowing chaos
Well, so far, at least, Rome wasn't bilked in a day.
Happy 72nd Birthday, Elton John
England's second longest serving living Queen.
'Troop Beverly Hills' celebrates its 30th anniversary
… which, ironically, is how long it felt sitting through it.
'The Kids are All Right' on ABC
… while on FOX 'The Kids are Alt Right!'
Congressional Democrats question AG William Barr's decision that Trump didn't obstruct justice
Well, let's all agree Russia hacked the DNC to help Trump and that Trump owes someone who's sitting on their bed and weighs 400 pounds an apology!
Mel B claims she had sex with Spice Girls bandmate Geri Halliwell
In fairness, who else would be better to know 'what she wants. What she really, really wants!'
Lakers to sitting out LeBron James for the rest of the season, team says
… Joining the rest of the team that stopped playing a couple of months ago.
The newest trailer for 'Dora the Explorer & The Lost City of Gold' is out
It looks like both a trailer and an APB from ICE.
Trump says Russia needs to get out of Venezuela
… and concentrate on important things like the next U.S. Presidential election.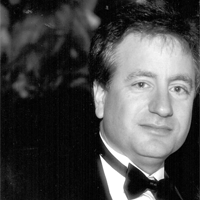 Latest posts by Paul Lander
(see all)