Making fun of the headlines today, so you don't have to
The news doesn't need to be complicated and confusing; that's what any new release from Microsoft is for. And, as in the case with anything from Microsoft, to keep the news from worrying our pretty little heads over, remember something new and equally indecipherable will come out soon:
Really all you need to do is follow one simple rule: barely pay attention and jump to conclusions. So, here are some headlines today and my first thoughts: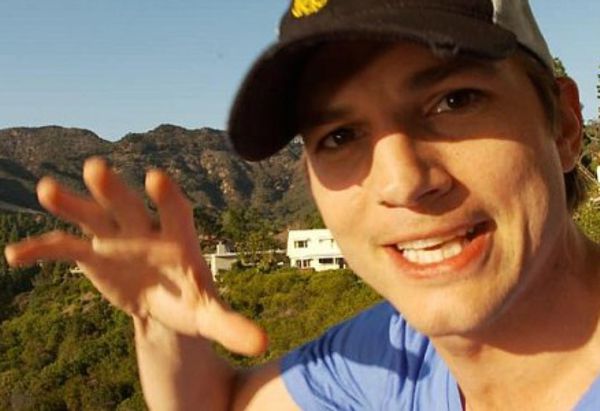 Principal accused of plagiarizing Ashton Kutcher speech at graduation suspended
Would have got away with, too, if at the end he didn't tell them they'd been 'Punk'd.'
Border Patrol seizes aircraft loaded with meth, fentanyl after it flies into U.S. from Mexico
Damn, we don't need to build a wall, we need a roof.
Half of Americans have used swimming pools as an alternative to showering, study finds – USA TODAY
While 100% of Americans have you used them to, uh… oh, you know, don't look away!
Trump said he wasn't a fan of the Vietnam War
Who can blame him? Apparently, it causes bone spurs.
Four Democrats running for nomination polling in double digits
Six if you count Bernie and Biden.
Kavanaugh defender Amy Chua's daughter gets Supreme Court job with Kavanaugh
No word on which of Lori Loughlin's kids she's replacing.
John Dean is testifying before Congress
I can't wait to hear what Johnny Carson says about it tonight on the 'Tonight Show.'
Judy Garland was born today in 1922
… or as it's known year 1 JG on the gay calendar.
'Whitey' Bulger wrote letters praising Trump to a juror who convicted him
Well, what do expect from a guy known as 'Whitey?!'
Sarah Sanders is stepping down as Press Secretary
I'll believe it when she denies it.
Happy 33rd Birthday, Ashley Olsen
66th if you include Mary-Kate.
Trump admin tells U.S. embassies they can't fly pride flag on flagpoles
… although, no word on if they can serve Rainbow Trout.
'A Star Is Born' might've played a bigger role in Bradley Cooper's breakup than we thought
Damn, that's so 'Shallow!'
A man in Florida arrested for shooting at his Amazon Alexa
In fairness, that Alexa can be a real bitch sometimes…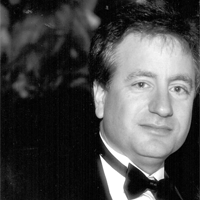 Latest posts by Paul Lander
(see all)