Making fun of the headlines today, so you don't have to
The news doesn't need to be complicated and confusing; that's what any new release from Microsoft is for. And, as in the case with anything from Microsoft, to keep the news from worrying our pretty little heads over, remember something new and equally indecipherable will come out soon:
Really all you need to do is follow one simple rule: barely pay attention and jump to conclusions. So, here are some headlines today and my first thoughts: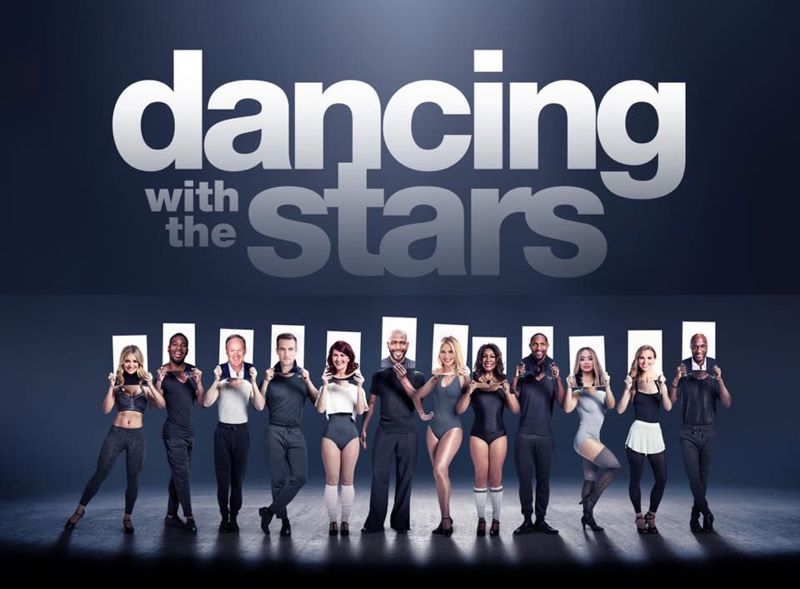 'Dancing with the Stars' returns
Let's face it, my Facebook Friends suggestions and the new cast of 'Dancing with the Stars' have one thing in common. I've never heard of most of them.
Hailey Baldwin celebrates first wedding anniversary with Justin Bieber: "1 Year of Being Your Mrs"
In pop star marriage years that's like their 35th anniversary.
Ivanka tells Republican donors she got her moral compass from her dad
Apparently, he also paid for her boobs, nose and cheekbones.
Sarah Palin's husband Todd files for divorce because he "finds it impossible to live together"
While Vladimir Putin says he could see this coming from his house.
Meghan McCain walked off 'The View'
Personally, I'm saying nothing to piss her off, the woman likes to get drunk and is armed!
Trump says he prefers American wine to French wine even though he doesn't drink: "I just like the way they look"
… especially the younger vintages…
NYC Mayor Bill de Blasio announced he is no longer running for President
Proving the candidate is always the last to know.
Emmy 2019 telecast review: It's time to bring back the host
Yup, not saying this years' Emmy broadcast was off, but it will probably wind up in next year's 'In Memoriam' segment!
Israel's Netanyahu left teetering after close election
BiBi's this close to being Bye Bye.
College classmate claims Brett Kavanaugh exposed himself to her at party
But, in fairness, so far, the evidence is all circumcisonal.
Reports Trump pressured Ukrainian President Volodymyr Zelensky to investigate Biden's son
… I'm shocked, shocked he could pronounce Volodymyr Zelensky!
Pats' owner Robert Kraft claims he released WR Anthony Brown because Brown rubbed him the wrong way
As opposed to when Kraft's rubbed the right way, those stories have happy endings!
Mike Pence Says His role model for Vice President Is Dick Cheney
Now, if only he'd take Trump out hunting.
Justin Trudeau has admitted to wearing Blackface at least three times
Damn, now he's not only hot to the Trump women but the Kardashians!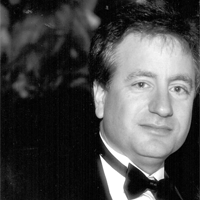 Latest posts by Paul Lander
(see all)