The Art of the Squeal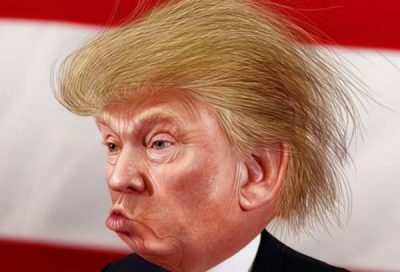 What? Quid quo pro?
What don't you know?
We've got all the quid.
You provide the quo.
We offered a big bid.
Don't you dare say no.
C'mon you're no kid.
In fact, you're a pro.
Stash it under a lid.
Now don't be slow.
Keep it well hid, or . . .
we'll send you below.
But if you hit the skids,
don't ask us for a tow.
Receipts? Just get rid!
Got that? OK. Gotta go.
Perfect recall, operator.
Reverse all our charges.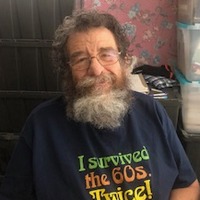 Latest posts by Dennis Rohatyn
(see all)