Making fun of the headlines today, so you don't have to
The news doesn't need to be complicated and confusing; that's what any new release from Microsoft is for. And, as in the case with anything from Microsoft, to keep the news from worrying our pretty little heads over, remember something new and equally indecipherable will come out soon:
Really all you need to do is follow one simple rule: barely pay attention and jump to conclusions. So, here are some headlines today and my first thoughts: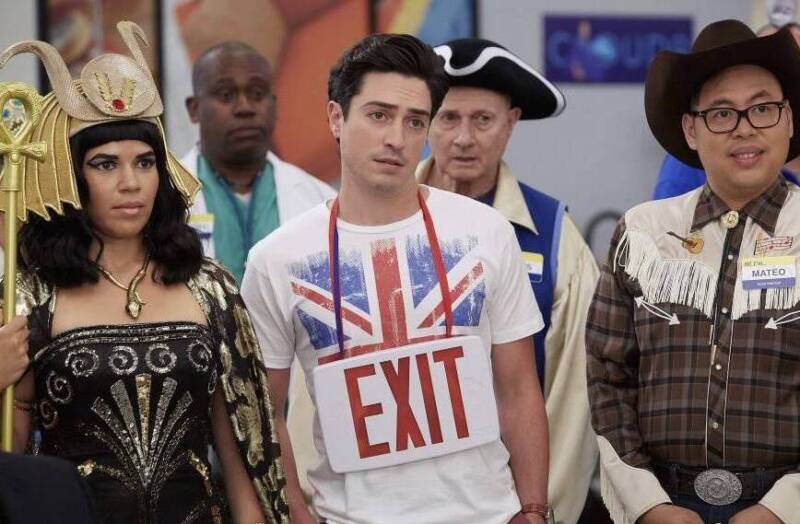 Boris Johnson apologizes to Tory members for failing to deliver Halloween Brexit
That's why people dressed as Brexit for Halloween, showed up at a party, promised to leave 3 times and will now stay at least until the end of January…
Lori Loughlin's daughters, Olivia Jade and Isabella Giannulli, are no longer enrolled at USC
If that's the names they're using these days…
Isis leader Baghdadi killed in U.S raid in Syria
Glad they got him before Giuliani butt dialed away the mission.
Bill Maher, once again, asks Ronan Farrow if he's Frank Sinatra's son: "You Do Own a Mirror…?"
… or, Maury Povich's phone number?
Cardi B shows off smokin' body, channels Poison Ivy for sexy Halloween costume
Hey, Cardi, just be careful out there, 'Poison Ivy' is a gateway costume to 'Cardi Hepatitis B!'
John Kasich came out for impeachment
While Mike Pence might want to consider just coming out.
Fox News Ingraham defends questioning Lt. Col. Vindman's patriotism: "Service does not insulate him from criticism"
Really? Sounds like the difference between Lt. Col. Vindman and Laura Ingraham is the difference between a guy you want with you in a Fox Hole versus an A-hole on Fox.
U.K. bans fracking after concerns about earthquakes
Or, as it's also known, Shakexit.
‪White House Halloween party had station for children to help 'build the wall'
in fairness, better than having one where they'd locked them cages.
Kanye West says he feels like he's been married to Kim Kardashian for "500 years"
… seems longer to those of us who have to keep hearing about it!
Judge Judy weighed in on the Presidential race
Could we find out who Rusty the Bailiff's for, so I cannot give a rat's ass about that either?
A 1,200-year-old standing stone discovered in the Highlands has carvings never before seen on a Pictish stone, archaeologists have said
Larry King: "So that's what happen to the pictures from my first wedding!"
Trump told GOP donors that Melania wouldn't cry for him if he got shot: report
… in fairness, she'd be busy hiding the weapon…
Mitt Romney worried about college athletes driving around campus in Ferraris
Relax, stop worrying, Mitt, everyone knows they prefer Escalades.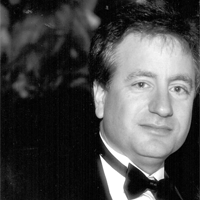 Latest posts by Paul Lander
(see all)