Making fun of the headlines today, so you don't have to
The news doesn't need to be complicated and confusing; that's what any new release from Microsoft is for. And, as in the case with anything from Microsoft, to keep the news from worrying our pretty little heads over, remember something new and equally indecipherable will come out soon:
Really all you need to do is follow one simple rule: barely pay attention and jump to conclusions. So, here are some headlines today and my first thoughts: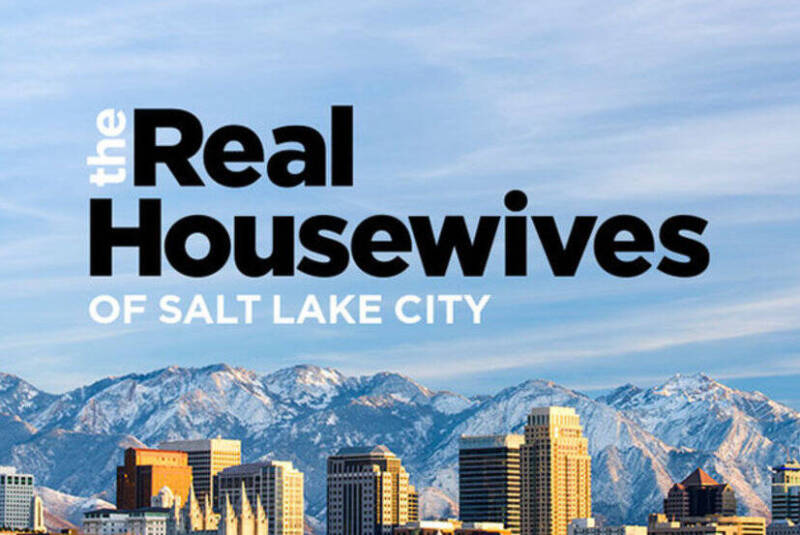 'Real Housewives of Salt Lake City' announced as latest 'Housewives' franchise
I'm betting they're probably going to save a bunch of money with them all already living in the same household.
Reuters/Ipsos poll: 3% support Bloomberg for Democratic nomination
While 100% support him adopting them.
The RNC spent $100K on Donald Trump Jr's book
… no word if Hunter Biden asked, "how much is that in Ukrainian money?"
Prince Andrew officially withdraws from public duties following explosive Jeffrey Epstein interview
So, he'll never get to be King Leer.
Happy 77th birthday, Martin Scorsese
And a happy 32nd Anniversary to the couple living in his eyebrows.
Roger Stone found guilty on all 7 counts
And, thanks to Stone's back tattoo of Richard Nixon, Nixon will finally be going to prison!
Trump went in for a physical
… turns out ranch dressing is a blood type.
Katherine Schwarzenegger to release book about forgiveness: "It's really a gift you give yourself'"
‪The chapter about forgiving her dad will be called "Where There's a Will There's a Way."
Julia Roberts might have been Harriet Tubman, if 'Harriet' was made in 1994
Ok, the only way Julia Roberts should ever play Harriet Tubman is if Samuel Jackson plays Lincoln.
Tulsi Gabbard's lawyers demand retraction and apology from Hillary Clinton over Russia remarks
Tulsi needs to stop Putin us on!
WeWork bracing for massive layoffs this week
It will now be known as 'WeWorked.'
Jay Leno performed for Ukrainian Prez Zelenskiy
…. probably because he heard Conan had already been offered the gig.
Bumble Bee filed for Bankruptcy
Making it the "Chicken of the Sea of Red ink."
Trump says he will release "financial statement" before 2020 election
… he just didn't say whose.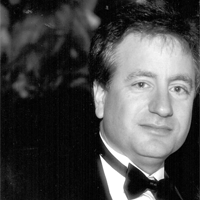 Latest posts by Paul Lander
(see all)