Making fun of the headlines today, so you don't have to
The news, including about Oscars 2021, doesn't need to be complicated and confusing; that's what any new release from Microsoft is for. And, as in the case with anything from Microsoft, to keep the news from worrying our pretty little heads over, remember something new and equally indecipherable will come out soon:
Really all you need to do is follow one simple rule: barely pay attention and jump to conclusions. So, here are some headlines today and my first thoughts: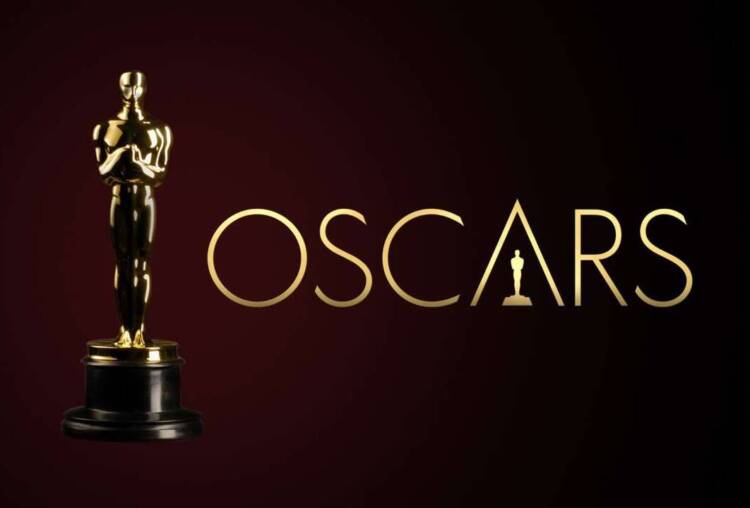 Oscars 2021: Audiences turn away as sluggish ceremony leaves critics cold
Word is Oscars 2021 will be listed in next year's Oscar "In Memoriam."
Justice Department has charged a Capitol rioter turned in by someone he matched with on the Bumble dating app, after he bragged about his exploits on January 6th
Next time he should go on OK Stupid.
Manhattan to stop prosecuting prostitution
No word if that includes attention whores … Asking for a Mayor and a Governor.
'Sex Blimps' & 'Abolish Lasagna': Senator Ernst's 'Liberal Fantasy Island' display savaged on-line
Weren't the 'Sex Blimps' the opening act for the 'Jewish Space Lasers?'
Florida model was offering drunken lap dances to strangers; Cops then stepped in
No word yet on whether that was to give or get lap dances …
Rep. Matt Gaetz expected to be indicted as former Florida official Joel Greenberg has turned on him
Or, as it's known in legal terms "throwing someone under the school bus."
Happy 81st birthday Al Pacino
Now when he says Happy 81st "Hoo Has" is probably to get rid of some phlegm.
Kourtney Kardashian passionately kisses Travis Barker in thong bikini photo
Yeah, but, what was she wearing…?
People are passing on getting their second shots
What do they think the disease is? Covid 9.5?
USC wide receiver Amon-Ra St. Brown drafted by Detroit Lions
Word is he'll get a four-year contract but can cut it in half for good behavior.
NY Post reporter resigns after 'ordered' to report false story about Kamala Harris
Looks like the Post may finally win a Pulitzer…. in Fiction.
It'll be Pete Davidson like you've never seen him before—as Joey Ramone
Makes sense, Pete already looks sedated.
Mike Pence's publisher refuses to cancel memoir after staff protest
… Oh, to be a fly on someone's head for that meeting …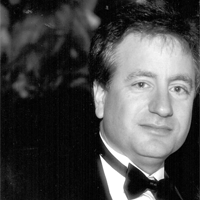 Latest posts by Paul Lander
(see all)