Making fun of the headlines today, so you don't have to
The news, even that about Apple's new VR headset, doesn't need to be complicated and confusing; that's what any new release from Microsoft is for. And, as in the case with anything from Microsoft, to keep the news from worrying our pretty little heads over, remember something new and equally indecipherable will come out soon:
Really all you need to do is follow one simple rule: barely pay attention and jump to conclusions. So, here are some headlines today and my first thoughts: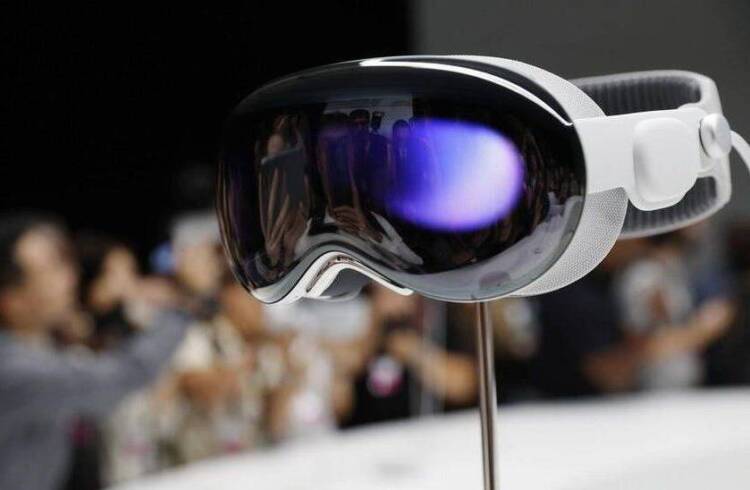 Apple just came out with a VR headset
… not saying people will use it for porn, but the ad campaign will be 'There's a CLAPP for that.'
Justice Department unseals 37 count indictment
Look for Trump to say: 'Never met me. Maybe got myself coffee once. But have no idea who I am. I'm not even my type.'
Ukraine dam destroyed: Dozens of nearby towns expected to be flooded
In related news, all those Twitter epidemiology experts who became Women's Gymnastics experts are now Hydroelectric Power Plant experts.
Biden and McCarthy deal to raise debt ceiling passes, Biden signs bill
This probably means DeSantis is going to need higher heels to see that dealing ceiling.
Sen. Joe Manchin on "Face the Nation"
It'd be more appropriate for him to be on 'Two Face The Nation.
PGA Tour agrees to merge with Saudi-backed rival LIV Golf
Hey, PGA, be careful! The Saudi's have a whole different meaning to making the cut.
Doc accused of groping woman plane passenger while pretending to sleep
… Would've gotten away with it, too, if he didn't try to bill her through her HMO.
Far-right House Republicans just sent gas stove bills up in flames
And, and yet, they still smell like they're passing gas.
The man who sued Gwyneth Paltrow over skiing accident and lost now says he regrets it
Now, he knows how Gwyneth feels about making Mortdecai …
Pat Robertson has died
I blame the gays.
North Dakota Republican Governor Doug Burgum has officially announced he is running for President in 2024
People of North Dakota: Who?
Al Pacino will be a father at 83. The baby-mama is 29
Somebody has Great Granddaddy issues.
Chick-fil-A is facing a boycott with customers claiming they've gone 'woke'
To really reach out to the gay community, Chick-fil-A should add to the menu a Chick on Chick-fil-A sandwich.
Bannon associate sentenced to 4-1/4 years for Trump border wall fraud
… No word if he got Mexico to pay for his defense …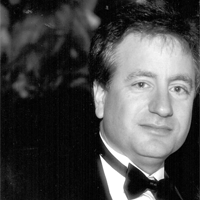 Latest posts by Paul Lander
(see all)