The "Stop Woke Act" seeks to enlighten students to the "fact" that slaves learned "trades or skills" that proved useful to them.
New standards approved by the Florida Department of Education this week, which provide for "comprehensive and rigorous instruction in African-American history," are the direct result of passage of legislation on April 22, 2023 by the Florida legislature.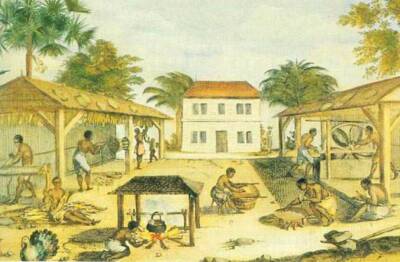 The so-called "Stop Woke Act," signed by Governor Ron DeSantis, seeks to redirect the efforts of school districts in the manner in which race is regarded. "Woke" is as acronym for "Wrong to Our Kids and Employees." The official name if the legislation is the Individual Freedom Act (IFA).
The standards include so-called benchmark clarifications, including the notion that, during the 19th century, some slaves learned "trades or skills" that proved useful to them subsequent to their enslavement. Examples include such trades as shoe-making, stone masonry, fishing, teaching, carpentry, prostitution, shoe-shining, and other occupations.
Rubella Durban, a spokesperson for the Florida Educational Association, a state-wide group representing more than 150,000 teachers throughout Florida, admitted that "the skills learned in slavery proved very useful indeed," in construction of buildings in the nation's capital, including the White House and the Capitol building. "Without the toil of slaves," averred Ruben, "we wouldn't have these edifices."
Architect Pierre L'Enfant, designer of the nation's capital, attempted to employ European tradesmen, but was forestalled in his efforts and so enslaved persons were hired at the rate of $5 per month. Records show that he registered "122 negro hires."
In a statement, Dr. William Allen and Dr. Francis Presley, representing the Florida Department of Education, remarked that "That wasn't an altogether unfair rate of remuneration. In additional to the stipend, which of course went to the workers' masters, each worker was provided with their fill of hog jowl, chicory coffee and watermelon." That slaves benefited from their training during enslavement, said Presley and Allen, "is factual and well-documented."
Dr. Durban said that the Stop Woke Act is "a step backwards" in the educational process. Teaching African American history in Florida became mandatory in 1994.
One of the Stop Woke's stated purposes is to dissuade Floridans from believing that "anyone is privileged or oppressed due to race of skin color." Stop Woke is part and parcel of creating Desantis's high profile in fighting wokeness in Florida. At an address in Tallahassee, Gov. DeSantis said that "there is no reason for any (white) citizen to feel despair or dismay at the manner in which the lesser races have been treated…" DeSantis, who is a candidate for the Republican nomination for the presidency, added, "And I don't want those less fortunate among us to feel bad. Take heart: things could be worse: you could be transgender."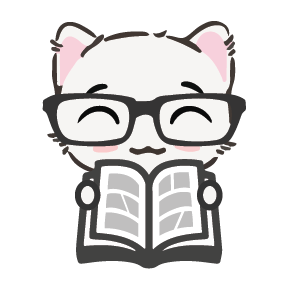 Latest posts by Bill Tope
(see all)