Acknowledges he'll need many binders full of women to vote for him
Mitt Romney has come under fire for his statement at the 2nd Presidential Debate that he had gone into the community to seek out women who were qualified to work in his cabinet and was given "binders full of women" to choose from.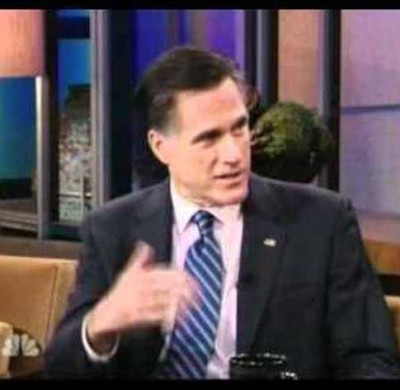 Romney claims it was not as bad as he made it sound, that he was only trying to make a point that he knew the importance of appearances, and having women in his cabinet was going to make him look good further down the road when it counted most, i.e. when he ran for President.
"Once I got the binders full of women, I then had my secretary go through and dog ear the pages that contained black and Latino women to make sure we were filling those quotas as well…"
Romney admits that it took several binders to find the women whom he eventually gave jobs to and stated that this underscores his comment that most women are best when they are at home making lovely homes for their husbands.
Romney admitted his biggest problem back when he was Governor was the issue of retrofitting the women's rest rooms with updated "thingamajiggie machines" referring to tampon and pad dispensers.
"I'd never come up against that before at Bain," said Romney, "and quite frankly, that is where my wife Ann came in quite handy."
Latest posts by P. Beckert
(see all)