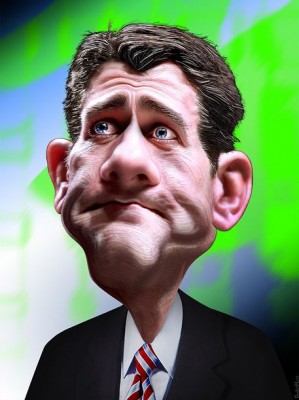 Ode to Paul Ryan
Look out for shifty Paul Ryan.
He's slick and practiced at lyin'
All seniors beware;
He'll cut medicare,
Won't care if you're sick or you're dyin'.
He claims the economy's bust,
Republican savvy a must.
Though Bush broke the bank–
The economy sank–
He spins it to inspire trust.
He works for the millionaires' sake.
He wants to give them a tax break.
His philosophy's crass,
To the middle class
All he says is "Let them eat cake."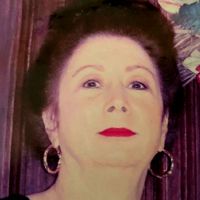 Latest posts by Diane de Anda
(see all)