Figuring out who advances just too much for many World Cup fans
Every four years, the World Cup fan base gets smaller and smaller.  The reason: mathematics.
FIFA estimates that millions of fans from various countries and demographics, most of which carry degrees in the humanities, have completely given up on following their national team because it's hurting their brain.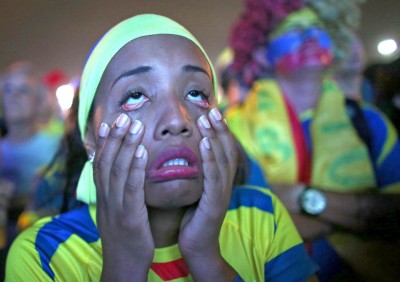 Working out what each team needs to accomplish in order to make one of the top two slots in their group requires more than what many fans have bargained for: basic algebra skills and the ability to foresee and compute countless scenarios.
Basically, too much.
If you follow a team like Germany or the Netherlands — who will win all or most of their group stage games — you have little to worry about and can have a relaxing, enjoyable World Cup experience.  If you're a fan of a team like America, however, you are in for a rude awakening.
One U.S. fan opened up to us about her experience — one that is all too common.
"As a new follower of the sport I got totally immersed in USMNT fever.  The friendlies.  Altidore's goals.  And then our win against Ghana!  I thought, 'This is a piece of cake. We win some, tie some maybe, and we're golden.'  But then I started hearing strange things like 'goal differential' and 'goal average' and even 'calculating scenarios' for God's sake.  So, yeah, I wish them all the best," she said.
If you read the fine print in FIFA's contractual agreements for "hard core" fans you'll notice a subtle warning that alludes to the numerical black hole one can get sucked in if one is not careful.
Here is a shocking, unfortunate example: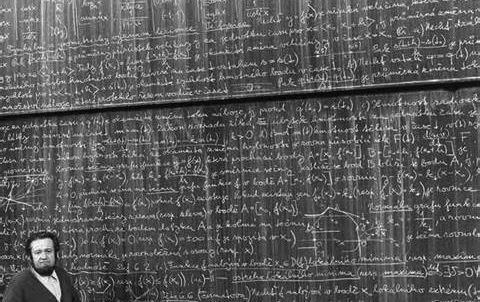 Latest posts by Jeff Boldt
(see all)