Cable TV shows proliferating
Given the enormous success of the new cable TV show "Younger," industry copycats are busily trying to work on variations on its theme.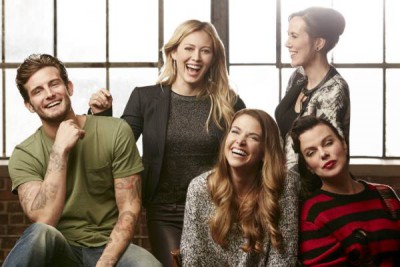 One of these new series that has just been purchased by a cable network is "Older."
Twenty-three year old Britanny can't land a job better than a "gofer" despite her business degree, so she decides to pump up her resume and her age. She researches the most popular names for the 40-something crowd and becomes Jennifer Michelle, age 43.
New Jennifer's cool forty-year-old single aunt, also named Jennifer, like millions in her age group, lets her use a pared-down version of her resume in case they check, and voila, she lands a job as a marketing exec.
Episodes find Jennifer adding a few gray highlights, ripping off clothes for work from her mom's closet, and searching the internet for peri-menopausal symptoms and the names of 80's bands.
In the gym locker room, she joins her office pals criticizing the twenty-somethings' thong panties, giving up her own thong for panties that cover the stretch marks from her pregnancy with her imaginary daughter who is away at college. When her new 40-something friends at the office remark on her smooth, crow's feet-free skin, she confesses to a secret formula night cream given to her by a shaman when she was a Peace Corps volunteer in her twenties.
They beg her for samples, so she mixes the contents of her medicine cabinet into a gooey liquid, adds shavings from sage incense to fit with her Native American story, and bottles it for her friends. The only thing she is not willing to let go from her twenties' life is her twenty-five-year old boyfriend, who she talks into calling her a "cougar."
Watch for new cable TV shows to take off on the "Older" theme — maybe something featuring twenty-somethings.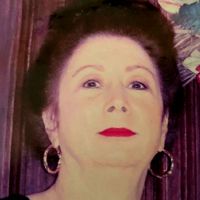 Latest posts by Diane de Anda
(see all)