"This isn't like her" – says area man Paul Arkwright of Albany
ALBANY, NY — Pacing through the police station in distress, local area man Paul Arkwright has reported a woman missing.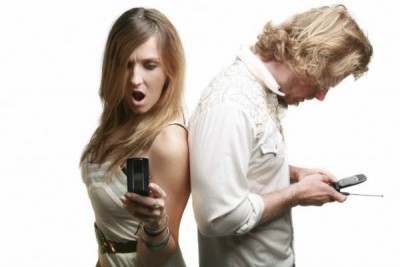 After asking total stranger, Sarah Kendrickson, to borrow her phone at a local Barnes & Noble, Arkwright reportedly used it to text himself "Sup" in order to get her number.
Hours later, he claims to have texted Kendrickson, "Hey who is this — Is this Sarah from Barnes and Noble? I think I love you," and he has yet to hear from her.
"I'm so worried," he explained "I don't get it, she should've responded by now. This isn't like her." Arkwright showed detectives the conversation containing an embarrassing wall of texts that had yet to garner a response.
Law enforcement officials have yet to break the news that he is a creeper and should totally stop doing stuff like that.
The following two tabs change content below.
Joey Long
Joey Long's credits include the independent projects "Caught" (2015) and "I'm Sorry." Long can be seen performing stand-up around the Los Angeles area in notable venues such as The Hollywood Improv, Flappers in Burbank, the HaHa Café and The Comedy Store. He has also written and directed.
Latest posts by Joey Long (see all)