Making fun of the headlines today, so you don't have to
The news doesn't need to be complicated and confusing; that's what any new release from Microsoft is for. And, as in the case with anything from Microsoft, to keep the news from worrying our pretty little heads over, remember something new and equally indecipherable will come out soon.
Really all you need to do is follow one simple rule: barely pay attention and jump to conclusions. So, here are some headlines today and my first thoughts: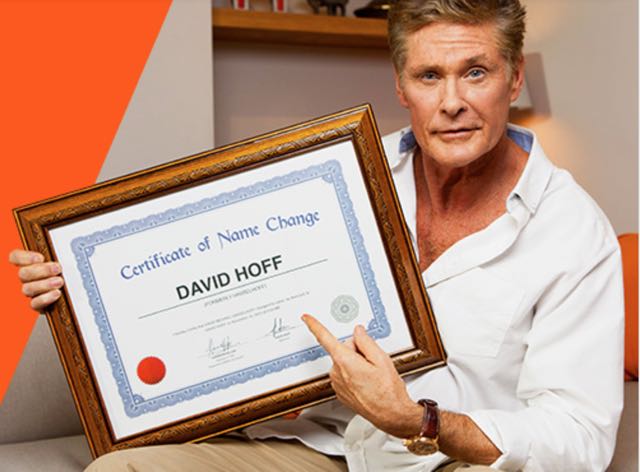 David 'The Hoff' Hasselhoff has changed his name to David Hoff
So, David Hoff is now 'hassle free.'
Lindsey Graham corrects shouter: 'Obama's no traitor'
I'm shocked, someone was actually at a Lindsey Graham event.
More Mexicans leaving than staying in US: Pew Research
Crap, now we will have to build a wall to keep them in.
Trump slams T-Mobile's 'terrible' service after CEO mocks him for going after Rhonda Rousey
T-Mobile will get back to him between 11 and 6 on Friday.
US-led strikes destroy 116 ISIS fuel trucks in east Syria
The problem with bombing ISIS into the Stone Age is it brings them closer to modern times than where they are now.
1 winner and 3 losers from the Democratic debate
That accounts for all four viewers…
Trump: I'd 'strongly consider' shutting down some Mosques
He can be especially helpful if they're shut down through bankruptcy court.
Jared Fogle gets 15+ years prison sentence
Looks like he's going from eating sandwiches to tossing salads…
Charlie Sheen announces he's HIV+ on 'The Today Show'
Sadly, it's probably quicker to just say what he doesn't have.
Assad says Paris attacks result from France's aiding rebels in Syria
No wonder you can't spell Assad without the words 'Ass' and 'Sad.'
Jay Leno to host Nobel Peace Prize concert
Protesters who haven't forgiven his annexation of the 'Tonight Show' from Conan are upset.
Bobby Jindal exits race for Republican Presidential nod
Jindal still has a chance if Carly Fiorina wins and then decides to outsource the work.
Woman allowed to wear spaghetti strainer on her head in Mass. license photo
Well that's using your noodle.
Ben Carson compared some refugees to rabid dogs
So Ted Cruz bit him.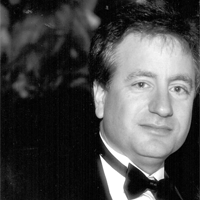 Latest posts by Paul Lander
(see all)