Making fun of the headlines today, so you don't have to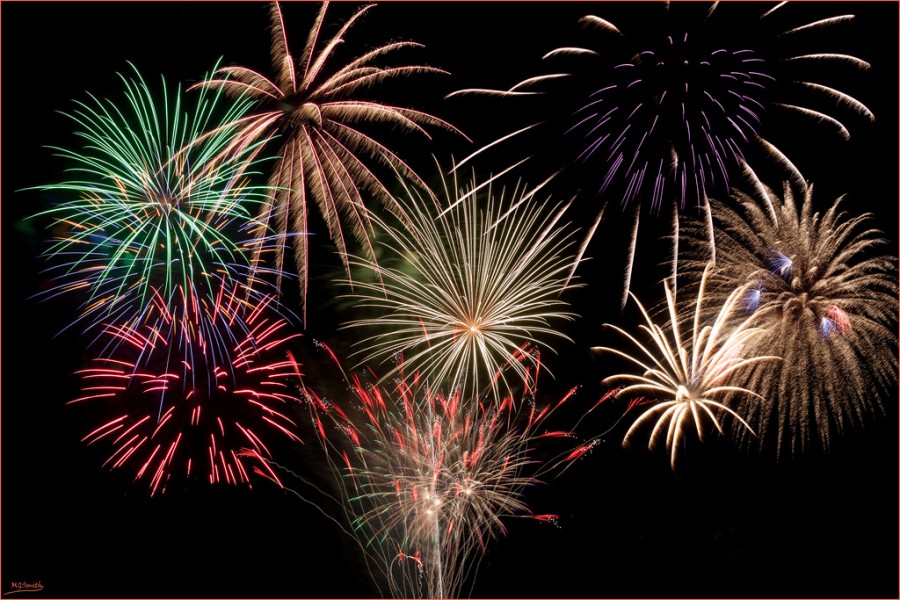 The news doesn't need to be complicated and confusing; that's what any new release from Microsoft is for. And, as in the case with anything from Microsoft, to keep the news from worrying our pretty little heads over, remember something new and equally indecipherable will come out soon.
Really all you need to do is follow one simple rule: barely pay attention and jump to conclusions. So, here are some headlines today and my first thoughts:
Palin effect: What's the reaction to Trump endorsement?
Wild cheering and happiness in the 'SNL' writers' room…
Massive snowstorm wallops East Coast
The East Coast was so covered in white, it was a storm of Oscar proportions.
RIP Glen Frey
You may have checked out of the 'Hotel California' but for those of us who heard you, you will indeed never leave.
Largest chocolate chip cookie weighed 38,000 pounds
And, according to Chris Christie was delicious.
Donald Trump ramps up Ted Cruz assault: He's a 'nasty guy' and 'nobody likes him'
I can't be only one feeling the sexual tension between these two.
Sanders uses Simon and Garfunkel classic in campaign ad
Well, if Bernie didn't already have the old, Jewish, liberal voter on Manhattan's West Side vote locked up, this oughta do it.
Donald Trump misquotes the Bible while speaking at a Christian university
Bobby Jindal on Donald Trump: Of course, he hasn't read the Bible, he's not in it.
Gas drops to 47 cents a gallon in Michigan
And, it's safer to drink than the water in Flint.
Fox News anchor O'Reilly threatens move to Ireland if Bernie Sanders is elected US President
Like the Irish don't have enough reasons to drink already.
Jamie Foxx saves man from burning car
The Oscars are planning to pay a special tribute for the action to Johnny Depp.
Sarah Palin endorses Donald Trump
She was going to endorse Ted Cruz but she has trouble pronouncing Canadian words.
Calls mount for host Chris Rock to boycott Oscars
People need to stop telling Chris Rock to not host the Oscars. Just let Larry the Cable Guy host the BETs and call it even.
Texas father charged with trying to sell his own son
No word if anyone actually made an offer to George H.W Bush for W.
Mike Bloomberg eying run for President
Isn't there something in the Constitution about having to be tall enough to ride a roller coaster?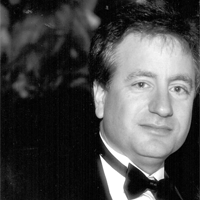 Latest posts by Paul Lander
(see all)